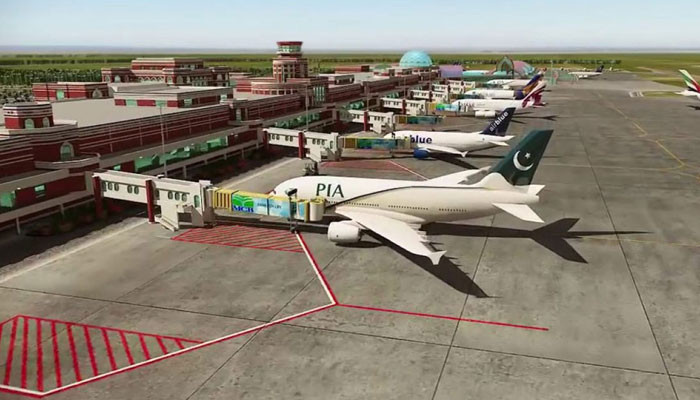 Pro IQRA News Updates.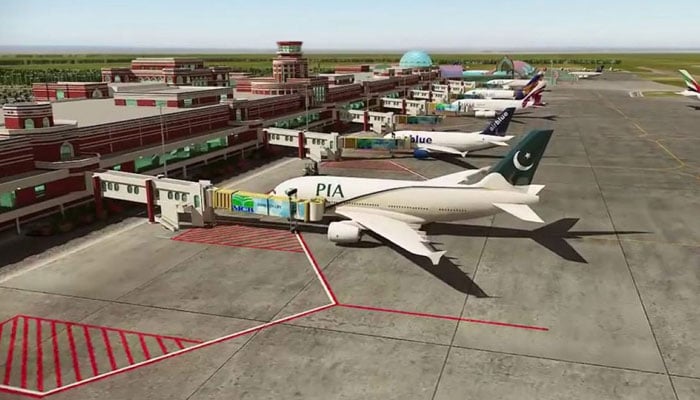 The Civil Aviation Authority (CAA) has decided to install bird repellent systems at major airports in a plan to protect aircraft from collisions with birds.
The CAA has issued an international tender for the installation of bird repellent systems.
Sources say Bird Repellent System will be installed at Karachi, Islamabad and Lahore airports.
CAA tender security fee of 5 crore 29 lakh to be submitted along with the application.
Installing bird repellent systems at airports will contribute to the safe flight of aircraft.
Sources say airlines lose millions of dollars annually due to bird strikes.
Dozens of incidents of bird strikes by aircraft are reported every year at Pakistan's airports, while there are fears of major accidents due to bird strikes by aircraft.
It should be noted that bird repellent systems are installed at major airports around the world to protect aircraft from birds.
.