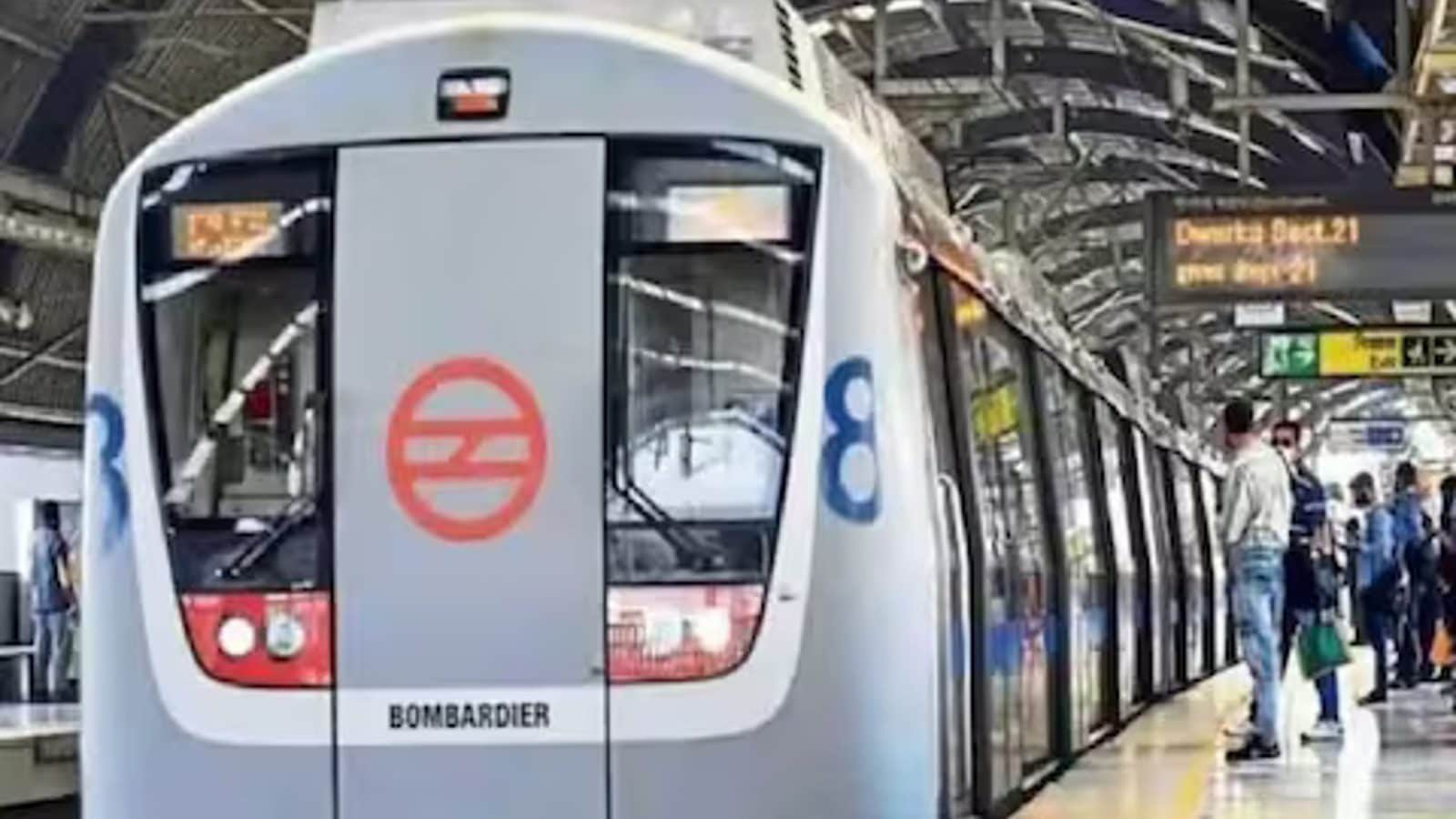 Pro IQRA News Updates.
New Delhi :
If you are going to travel by Delhi Metro on Holi, then this news is very important for you. In fact, Delhi Metro timings have been changed on Holi day. According to the information of Delhi Metro Rail Corporation, on Holi day ie. on Wednesday, March 8, the subway will be closed from morning until 2:30 p.m. After that, the services start after 2.30 p.m. It has been informed by DMR that all lines of Delhi Metro including Rapid Meter / Airport Express Line will be started after 2:30 PM.
The Delhi Metro Rail Corporation says that on March 8, metro trains on all lines will start from terminal stations at 2.30 pm and will run as normal thereafter. In addition to this, the bus service with meter feeders also starts on March 8 from 2:30 p.m.

Along with this, Delhi Police has also issued guidelines regarding the celebration of Holi. The police say that strict action will be taken against those who riot on the festival day. At the same time, the government has taken a big step against the counterfeit sweets available on Holi.
The Food Safety and Standards Authority of India has directed state governments to set up mobile food testing vans in markets and test samples ahead of Holi. Now Delhi Food Safety Department has started its preparations regarding this. More than 110 samples are collected and tested every day.
Also Read: Relief to Shahnawaz Hussain from Delhi High Court, rejects order to file FIR in defamation case
Also Read: Tripura: Manik Saha to be Chief Minister again, will take oath on March 8, decision in meeting
Delhi Police on alert
In an advisory issued to all 15 police districts, the Special Cell of Delhi Police has instructed them to take the help of religious leaders as well as local volunteers to stop stunt riders on bikes on the night of March 7-8. It also refers to past incidents.
Published by:Imtiyaz Saqib
First published:
First Read Urdu News on News18Urdu, Breaking News in Urdu. Today's latest news, live news update, read most reliable urdu news, on news18 urdu.com, know all details related to your state, country and abroad and especially middle east, entertainment, sports, business, health, education and employment. Follow News18 Urdu on Twitter, Facebook, Instagram, YouTube, DailyHunt, ShareChat and Quoap.
.