News Details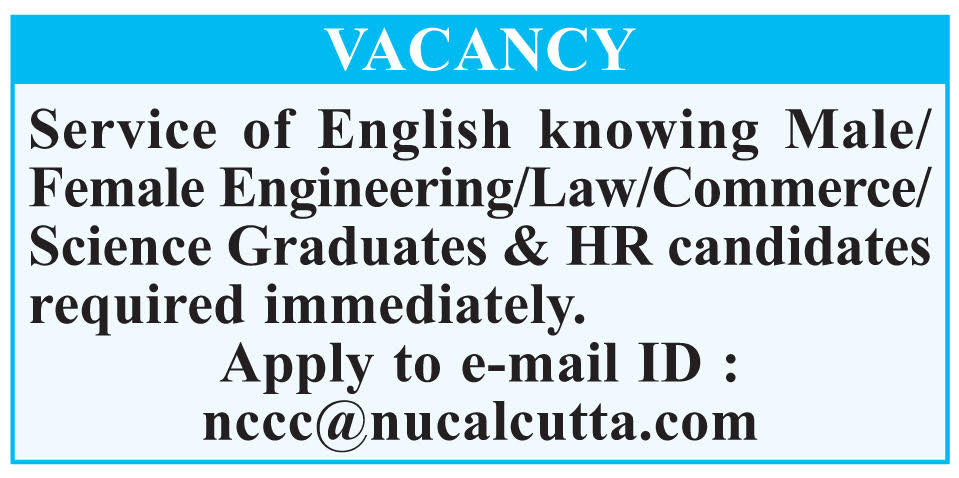 Pub pen, webdesk: Sourav Ganguly inaugurates Krishna Institute of Cardiac and Fetal Sciences Donao was with him. Transport Minister Firhad Hakim. On this day, Sourav Ganguly said, 'Didi is one of my dearest people. He appealed to the Chief Minister for help for that private hospital. And all kinds of help from the state.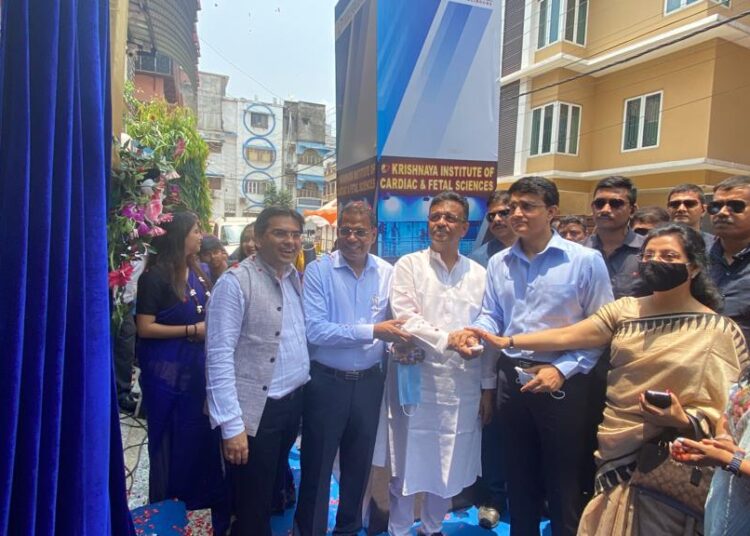 Praising Firhad, Sourav said that Firhad Hakim is always by the side of the people. To this day, there is no example that has not benefited him. I called Firhad Hakim a little too much. At the moment, there is a lot of speculation in state politics about the politics of Sourav Ganguly. That speculation intensified after Amit Shah visited his violin house yesterday. Asked by reporters, Donna said there was no talk of politics last night. But when it comes to politics, Saurabh will do well. Donner's words further fueled the speculation.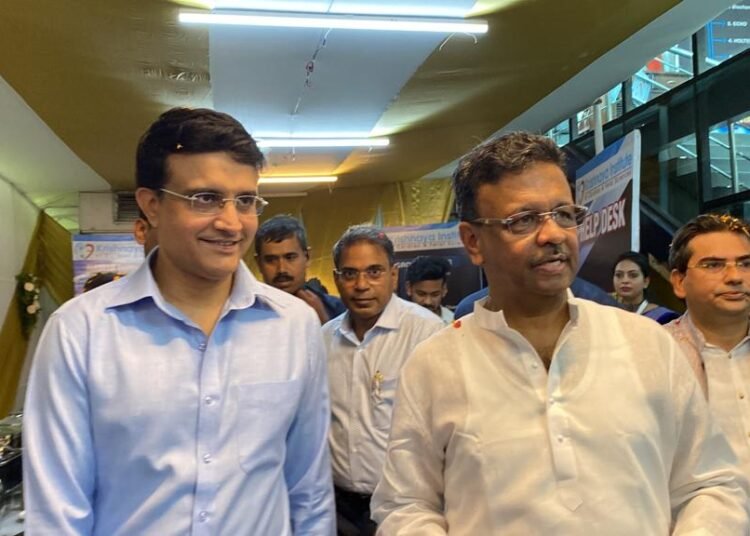 Union Minister Amit Shah visited Sourav Ganguly's Behala crossroads house for dinner yesterday. He was accompanied by four other BJP leaders, including Shuvendu Abhikari. Opposition leaders like Shuvendu Adhikari, BJP state president Sukant Majumder and MP Swapan Dasgupta were also present. Coming down, Saurabh himself welcomed Amit Shah with a wreath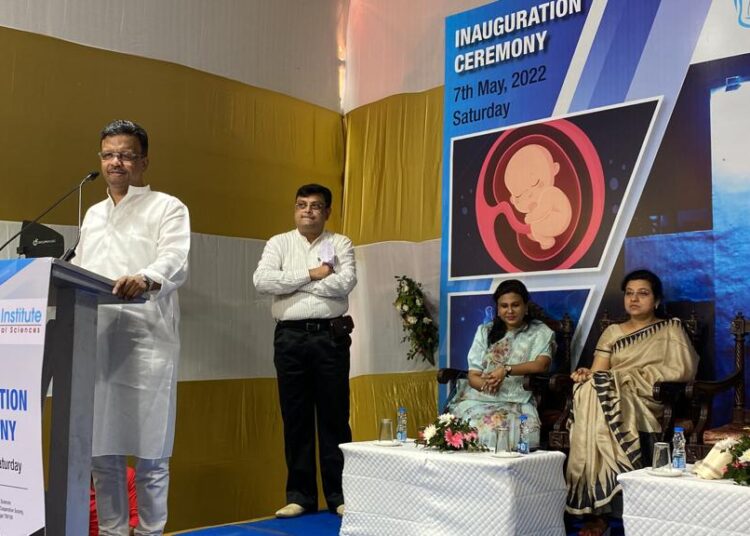 He reached Behala's crossroads house at 7.30 pm. He ate dinner there. Bengali vegetarian items were on the menu. Rice, bread and lentils were served with potato dumplings, dal makhani, dhokar dalna, cheese, vegetable cutlets. Khan, the Union Home Minister, asked Dalna to cheat four times Finally, Shahi Bhoj 6 is completed with Rasgolla, Cashew Ice, Sweet Yogurt All the posts for the Union Home Minister were cooked under the supervision of Sourav's mother Nirupa Gangopadhyay.
After entering the house, he first spoke lightly with Saurabh for a while. Apart from fellow BJP leaders, Snehashis Gangopadhyay was also present He also met Nirupadevi, the mother of Sourav After that, BJP leaders including Amit Shah sat down for dinner Saren Saurav and Snehashis also had dinner with them Donna took on the responsibility of serving herself. Union Home Minister Amit Shah left Saurabh's house at around 7.50 am.