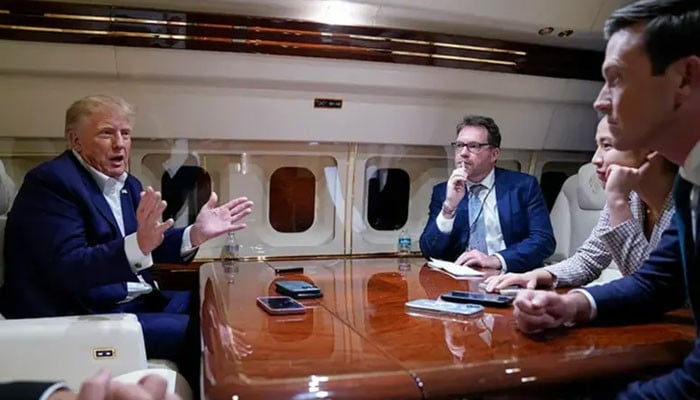 Pro IQRA News Updates.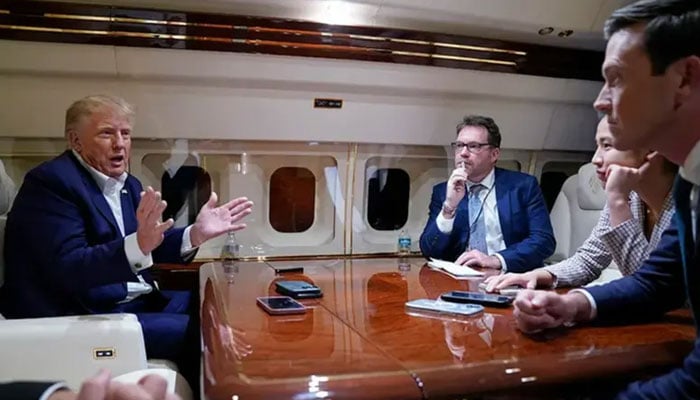 Former US President Donald Trump did not like the question and asked the American journalist to be thrown off his plane.
According to foreign media, a newly revealed audio recording confirmed that Donald Trump got angry at a question from an American journalist and took 2 mobile phones from him and asked him to get off his private plane.
According to reports, the incident took place after Donald Trump's campaign rally at the Waco City Airport in Texas on March 25.
According to foreign media, Donald Trump spoke with several journalists on his private plane before leaving for West Palm Beach, Florida on March 25.
On the other hand, Steven Cheung, spokesman for Donald Trump's campaign, says that there was no negative incident related to the journalists on the plane.
.