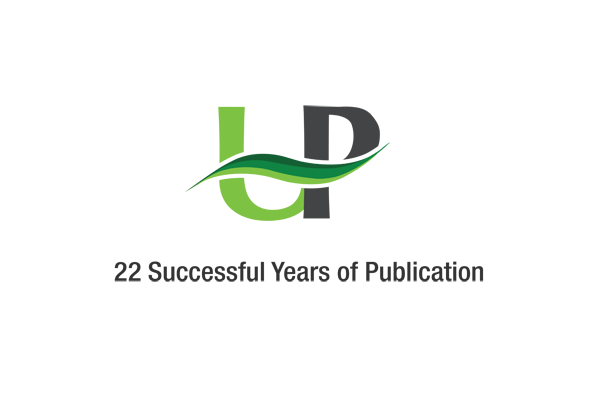 Pro IQRA News Updates.
UNITED NATIONS (UrduPoint News / Sputnik – March 12, 2023) The SpaceX Crew Dragon spacecraft with the Crew-5 mission team, including Russian cosmonaut Anna Kikina, has successfully splashed down off the Florida Space Coast, according to a live stream from the US National Aeronautics and Space Administration (NASA ).
During the flight, each of the team members had the opportunity to see the trip on their own screen. The entire flight was autonomous and the crew simply monitored the process and made sure everything went smoothly.
Crew-5 spent 157 days in space. During the flight back to Earth, the Dragon spacecraft experienced a temperature of over 3000 degrees Fahrenheit on the outside.
Roscosmos cosmonaut Anna Kikina arrived at the International Space Station (ISS) in October 2022 as part of the multinational mission team Crew-5, which also includes NASA astronauts Nicole Mann and Josh Cassada and astronaut Koichi Wakata of the Japan Aerospace Exploration Agency. Kikina became the first Russian cosmonaut to board the US Crew Dragon spacecraft as part of the ISS Integrated Flight Agreement signed by the Russian space agency Roscosmos and NASA in July 2022.
The first integrated flight under the agreement took place on September 21, 2022, bringing Russian cosmonauts Sergei Prokopyev and Dmitry Petelin, as well as NASA astronaut Francisco Rubio, to the ISS aboard a Soyuz MS-22 spacecraft.
.