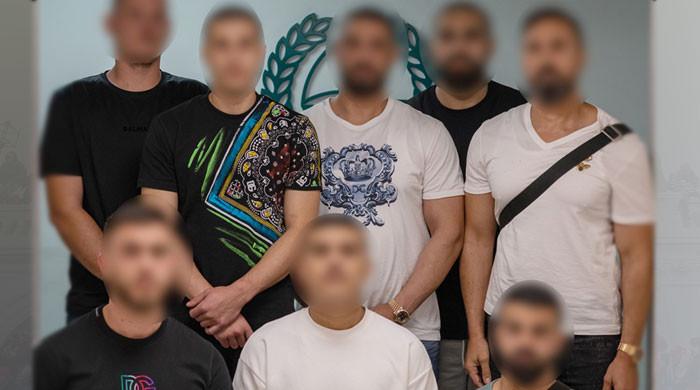 Pro IQRA News Updates.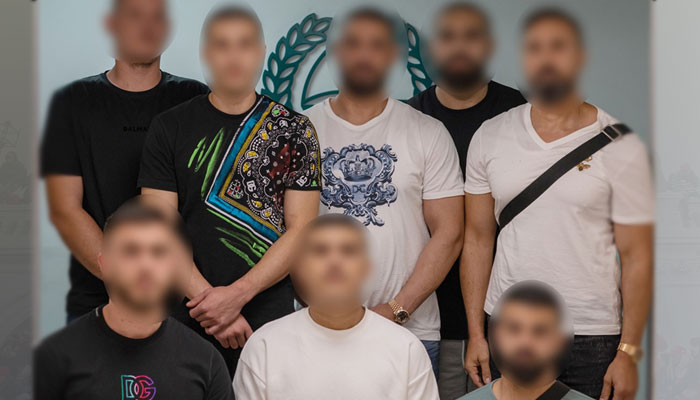 8 people were arrested for the murder of an Israeli resident in Dubai.
According to a media report, the Dubai Police solved the murder of an Israeli resident in 24 hours.
Police say those who killed the Israeli resident turned out to be his own countrymen, the accused had arrived in Dubai from a European country.
2 accused were arrested by the police only 3 hours after the murder, after which the rest of the accused were also arrested.
According to Dubai Police, the killing of the 33-year-old man is linked to the killing of a 24-year-old man in Israel this month, after which the family members of the victim went to Dubai to seek revenge.
According to the police, further measures are being taken in the matter.
.