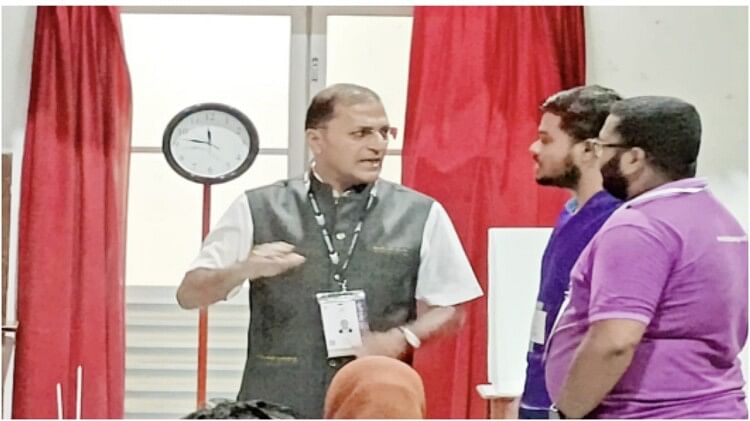 News Updates.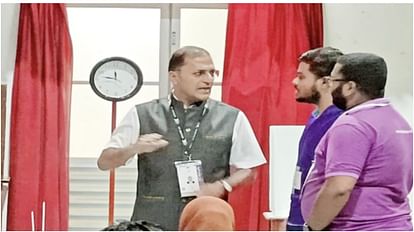 Election Commissioner Arun Goel
– Photo: ANI
Expansion
Presidential elections are underway in the Maldives. This is very important for India and China. On the invitation of the Maldives Election Commission, a three-member delegation led by Election Commissioner Arun Goyal has gone there as observers in the ongoing presidential election in the Maldives.
The Election Commission of India provided information. Said international observers from other countries and organizations also participated in the election monitoring program. Let us tell you, the first phase of the voting for the post of President was held in Maldives on Saturday, but if no one got a majority in it, now voting will be held on September 30 to choose between the first two candidates who get the most votes.
In fact, President Ibrahim Mohammad Solih is considered pro-India. He is running for a second term. Meanwhile, his main opposition candidate Mohammad Muiz's People's National Congress party is considered pro-China. Therefore, despite the G20 conference in India, Prime Minister Narendra Modi will definitely be worried about the outcome of these elections. Although Chinese President Xi Jinping has not come to India, he will also be interested to know who will be the country's president.
The results of these elections will affect both India and China. If President Ibrahim Mohammad Solih wins, China will be worried and if pro-China Mohammad Muiz wins, problems will increase for India. Muijs is pro-China and his victory will affect India's presence in the Indian Ocean.
.