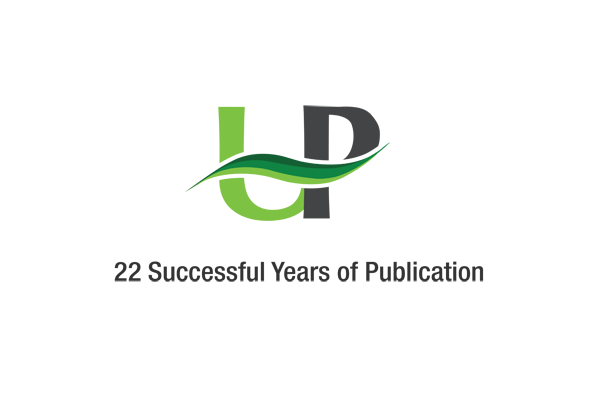 Pro IQRA News Updates.
ISLAMABAD, March 8 (UrduPoint / Pakistan Point News – 8th March, 2023 ) :Pakistan Muslim League-N Member Provincial Assembly Hina Parvez Butt Wednesday on the occasion of "International Women's Day emphasized quality education and economic independence which are the most important keys to empowering women in society.
Hina Pervaiz was talking to ptv news channel while praising Pakistani women saying that they proved their mettle in every field of life. She said great efforts were being made to provide equal opportunities to women.
She said that Islam and the Constitution of Pakistan denied any discrimination against women, adding that it was important to provide resources and support to women entrepreneurs and business owners to make them financially independent.
The entire society must work collectively to ensure more empowerment, protection and fair rights for women, she added.
She said that youth, especially girls, were blessed with capacity and were determined to serve the nation, adding, "the youth are our asset and we are formulating comprehensive policies and programs for them".
While appreciating the role of women, she said that despite all odds and social taboos, women served in all sectors including politics. "The PML-N government reaffirms its commitment to ensure women a safe and enabling environment to play their rightful role in the development of our nation," she added.
.