News Details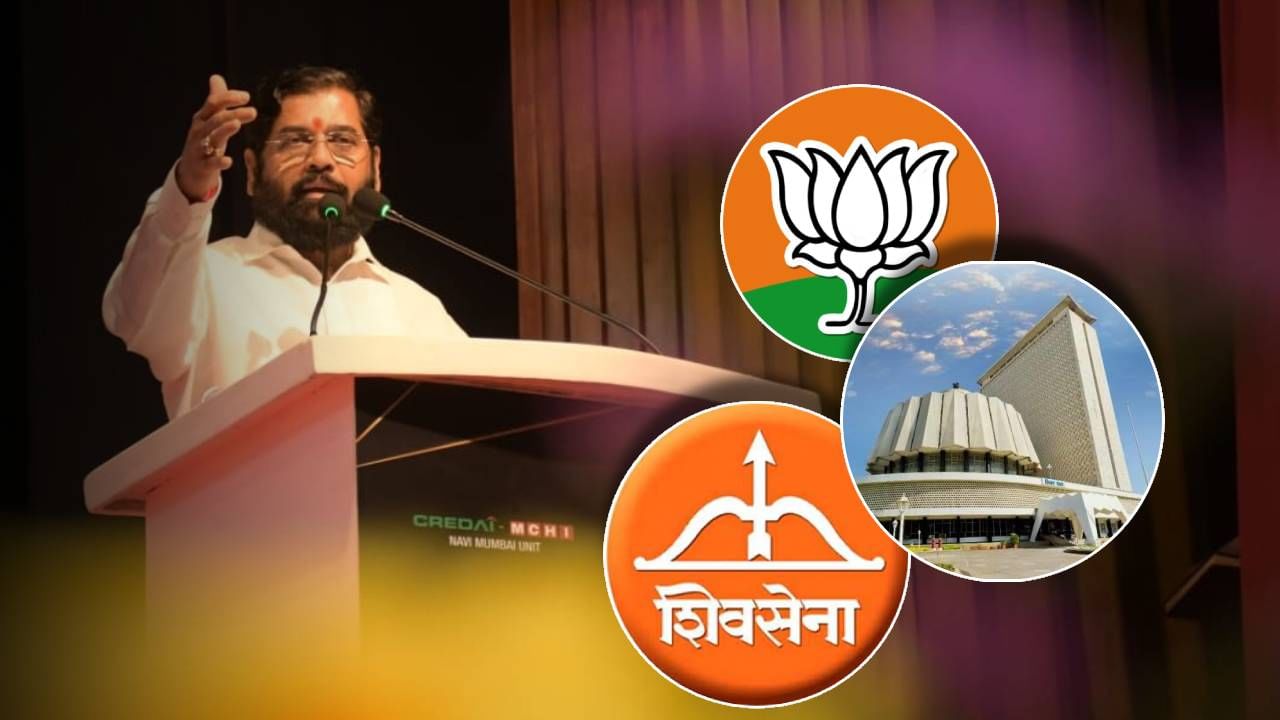 important political events
Image Credit Source: TV9 Marathi
Maharashtra Political Crisis: Change of power has gained momentum in the state.
Mumbai: Rebel Shinde (ekant shinde newsMaharashtra politicians are worried about what will happen next with the group.Maharashtra political crisis) circle is seen. It is being said that Eknath Shinde will now come to Maharashtra, while the discussion is in full swing on the same background. At the same time, now in the Supreme Court (Supreme court) The next hearing will be on July 11. In the background of all these developments, we are going to briefly and quickly know 8 important developments. Let's find out what they really are.
9 events in one sentence:
Eknath Shinde likely to reach Maharashtra in next 48 hours
Shinde group may send letter to Governor today.
Governors will soon enter power in Maharashtra
Paramilitary forces in Maharashtra likely to accept Governor's request to Center before rebels return to Maharashtra
The BJP will not directly demand a no-confidence motion from the governor, with allied leaders likely to demand a no-confidence motion, sources said.
BJP is currently in the role of wait and watch, let's consider whether Shinde's proposal, Sudhir Mungantiwar's information after BJP's core committee meeting
Crisis of split in Maharashtra with BJP, let's break Maharashtra into pieces, Shinde faction targeted BJP
BJP took all the horses, otherwise Aditya would not say my name, Aditya Thackeray challenged the rebels
Sanjay Raut likely to be absent from ED probe today, ED summons Raut in land scam case
What happened on Monday in the Supreme Court?
The rebel Shinde group had filed a petition in the Supreme Court on the issue of no-confidence motion against the Deputy Speaker along with the suspension notice. The hearing took place on Monday. At the end of the hearing, the Supreme Court issued notices to all the parties. After this, now all the parties will have to submit all the documents in this regard in the court. The top court had said that the next hearing would be held on July 11. Therefore the suspension of 16 rebel MLAs has been postponed. By July 11, once again colorful political developments are expected in Maharashtra.
,