News Details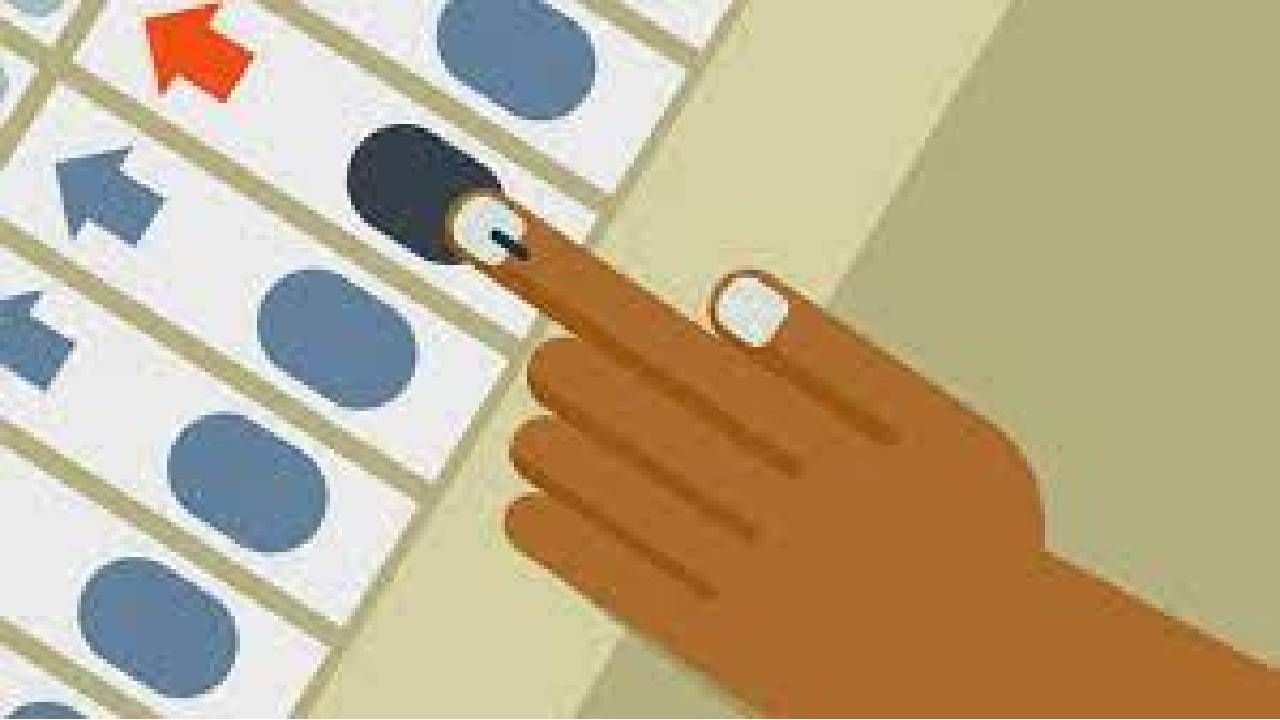 Central Information Commission's order to the Election Commission
Image Credit Source: Social Media
The Election Commission should be transparent in providing information as per the provisions of RTI. There will be no hiding. The Election Commission has given clear information to the Election Commission that whatever information can be made public, it should not be hidden.
New Delhi: Provision of Details of Electoral Bonds (B) from RTICentral Information Commission) and the Election Commission (election Commission) are standing face to face. In this regard, the Central Information Commission has assured the Election Commission that it will not tolerate any kind of secrecy by using harsh words. Don't hide election secrets. The Central Information Commission (CIC) has given a clear direction to the Election Commission (EC) in a matter that while responding to a citizen's application seeking details of election bonds under the Right to Information Act, nothing about electoral bonds Must hide
The information was requested by a former high-ranking officer who retired from the Navy
Lokesh Batra, a retired senior Navy officer, has filed an appeal against the Election Commission in the Central Information Commission. He had applied to the Election Commission under the Information Act. Lokesh Batra had sought complete details about the amendments to the Finance Act of 2017 as well as the subsequent implementation of electoral bonds. The Election Commission gave insufficient information on his application. Batra has made such a claim in his appeal to the Information Commission.
Information Commissioner's serious note on appeal
Retired Naval Officer Lokesh Batra Appeal a. Sinha has taken it seriously. The Information Commissioner has made a demand to the Election Commission in this regard. Did you disclose all information regarding Electoral Securities and Revised Finance Laws? Chief Information Commissioner Sinha has given a clear instruction to the Election Commission to write on the stamp paper that there is no concealment in it.
Action will be taken if the affidavit is not filed
The Election Commission should be transparent in providing information as per the provisions of RTI. There will be no hiding. The Election Commission has given clear information to the Election Commission that whatever information can be made public, it should not be hidden. It has also asked Lokesh Batra to file an affidavit in the next three weeks on his appeal. The Election Commission has also issued a stern warning to the Election Commission to be ready to act if the affidavit is not submitted within this period. (Central Information Commission order to EC, don't hide anything while replying to RTI application)
,