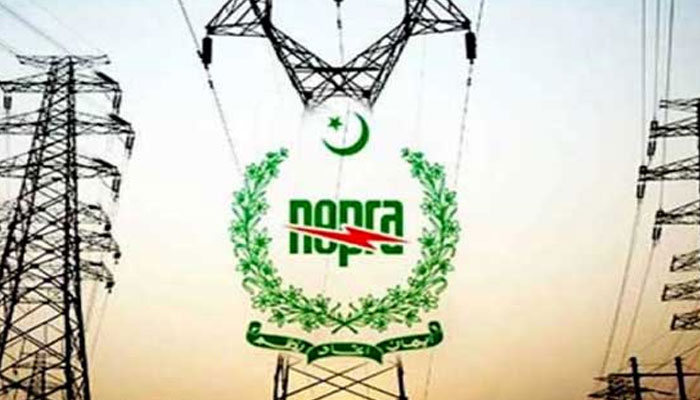 The price of electricity is likely to increase up to Rs 8 per unit from July 1.
According to sources in the Ministry of Energy, the increase in the price of electricity will be in the context of basic tariffs.
Sources said that NEPRA has completed hearings on the revenue requirements applications of 10 electricity distribution companies and decisions on these applications are expected from NEPRA this week.
Sources said that after the decision is issued, the power division will be able to take a final decision to increase the price of electricity. After the decision of NEPRA, the federal government will also decide on the targeted subsidy.
According to sources, due to fuel prices, high dollar, revolving credit and losses of companies, electricity will become more expensive.
Sources said that at present the basic tariff of electricity in the country is more than Rs 16 and a half per unit, the average basic tariff may exceed Rs 24 if NEPRA and the Ministry of Energy decide.
.