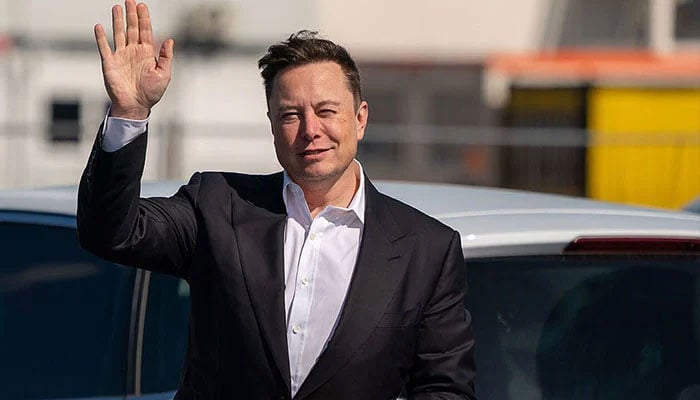 Elon Musk, founder of US company Tesla and SpaceX, has reached 100 million followers on the micro-blogging site Twitter.
With 100 million followers, Elon Musk is followed by 43% of Twitter users.
Elon Musk is the sixth most followed person on Twitter with 100 million followers.
Elon Musk's way of talking is so different and unique that it attracts the attention and attention of consumers.
He keeps his followers busy on Twitter in a very interesting way.
Elon Musk recently announced a 44 44 billion Twitter deal, starting with a tweet in which he criticized Twitter for creating a platform where he could express his views. There is no freedom.
He also announced in his tweet that he plans to start a social media company like former US President Donald Trump.
He bought a 9.2% stake in Twitter after announcing his plans on social media and became a major player in the Twitter market.
He then crossed another milestone by offering a hefty 44 billion to buy Twitter, a move that forced Twitter CEO Jack Dorsey and other stakeholders to consider selling the company.
Meetings between Elon Musk and the company's shareholders have been going on for several months now.
Elon Musk has been keeping his Twitter followers informed about various new or interesting features of the microblogging website since he bought a 9.2% stake in the company.
Meanwhile, Elon Musk's Twitter profile has grown significantly and his number of followers has reached 100 million.
.