Hollywood star Tom Cruise looks very changed in the new pictures.
When the actors came to watch a baseball match, the fans were stunned to see them because it was very difficult to recognize them.
According to a report, Molly Knight, a well-known author, asked about Tom Cruise on the micro-blogging website Twitter and asked if the actor was really seen at the event in San Francisco.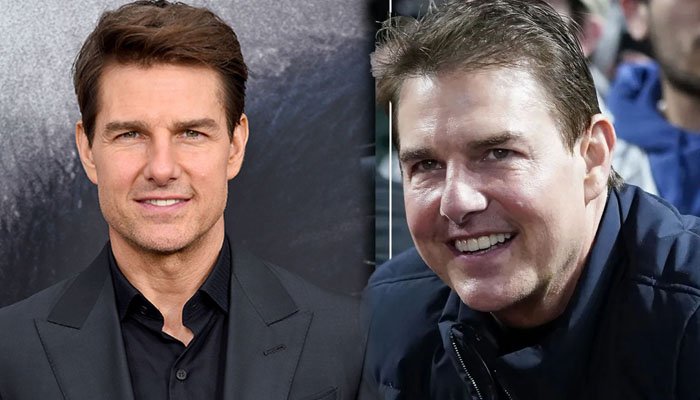 After seeing the pictures, news is circulating in the international media that he may have undergone some surgery.
Following the news of Tom Cruise's surgery, the British magazine contacted the actor's doctor to confirm the news.
Dr. Alice Henshaw said that Tom Cruise had undergone facial surgery and his face could not be identified due to the swelling that followed the surgery.
It should be noted that Tom Cruise has recently completed the shooting of his film Mission Impossible 7.