14 seconds ago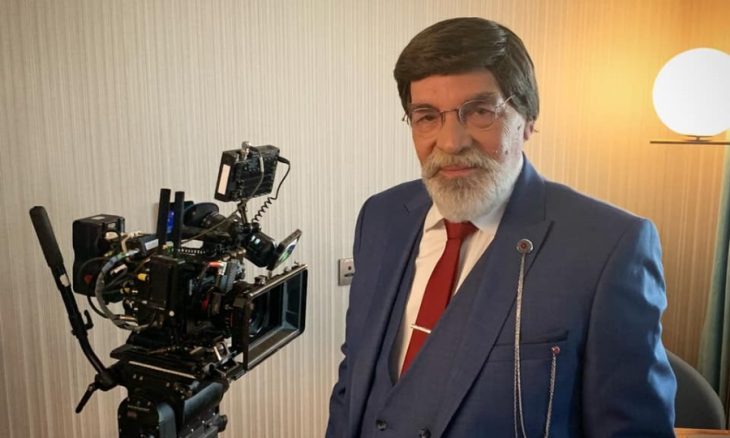 "Al-Qadi Al-Arabi": The Syrian artist, Yasser Al-Azma, commented on the news of his death, which was spread on social media, by saying that he lives a happy life.
Al-Azma wrote on his official Facebook page: "My loved ones, a false rumor is spreading about me, but with God's help I live, and with my love for you and your love for me, I live a comfortable life."

It is noteworthy that the name Al-Azma returned to circulation recently after it was announced that the series "Swallow" will start showing on the 17th of this month, and "Promo" published the series, which he filmed on a ship in the Emirates and was supposed to be shown last Ramadan, and was postponed for "technical" reasons as previously him to announce.
It is noteworthy that Al-Azma is one of the first Arab artists to obtain a "golden residency" in the UAE.