be my friend
Basma Al-Awam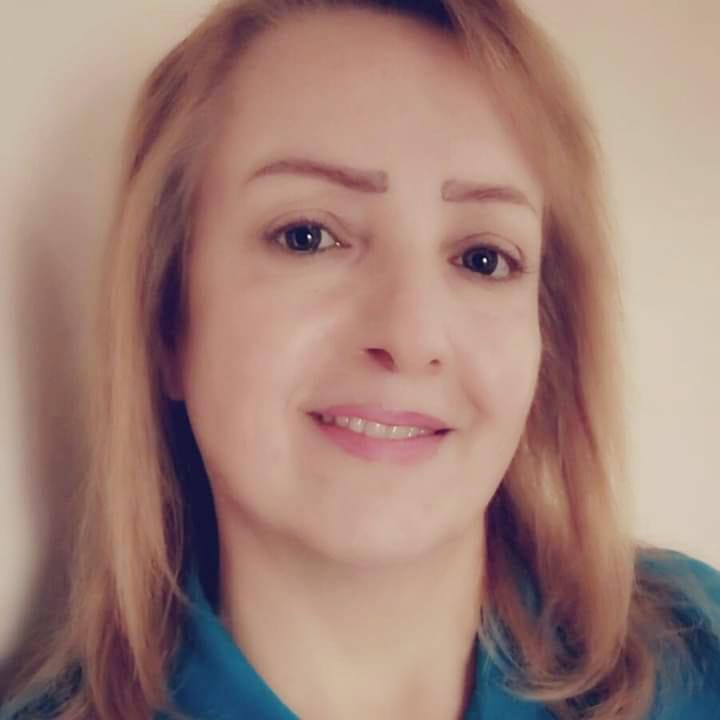 Syrian poet
be with me..
In every time and place
loyal companion
No matter how many days go by,
Or the time has passed
We share the paths of life,
friends for life..
We share joys and sorrows
be with me..
loyalty story,
With purity of hearts we write,
silent soul,
We paint it on the walls
And let our covenant be,
covenant…
He knows no hypocrisy or envy.
experiences perpetuated,
no conditions,
No clauses, no proof
********
be my friend ..
A true friend, not a friend
No matter how far apart we are…
Our friendship remains a soul and an entity
nothing erases it,
And you can't buy it at all
Peace be upon the world, a thousand peace
If you have no evidence,
and help
Wealth, don't be weighed by a scale
And a friend…
All my disappointments increased,
I had a safety
Peace be upon the world a thousand peace
If we do not have a home,
بالصِّدقِ نبنيها ..
And weave it with heart and conscience.
The poem is for the Quraish newspaper – Culture and Literature Supplement – London