Haba Bukhari, a rising star in the Pakistani drama industry, was well-received in a few dramas.
After which she is very popular among her fans and she plays every character in her best way with every new and big name.
Today we will provide you some information about the personal life of actress Haba Bukhari and what she does.
Yesterday, actress Haba Bukhari did a Swam Jawab session for her fans on Instagram in which she also shared about her personal life.
Meanwhile, actress Hiba has said that her height is 5.4.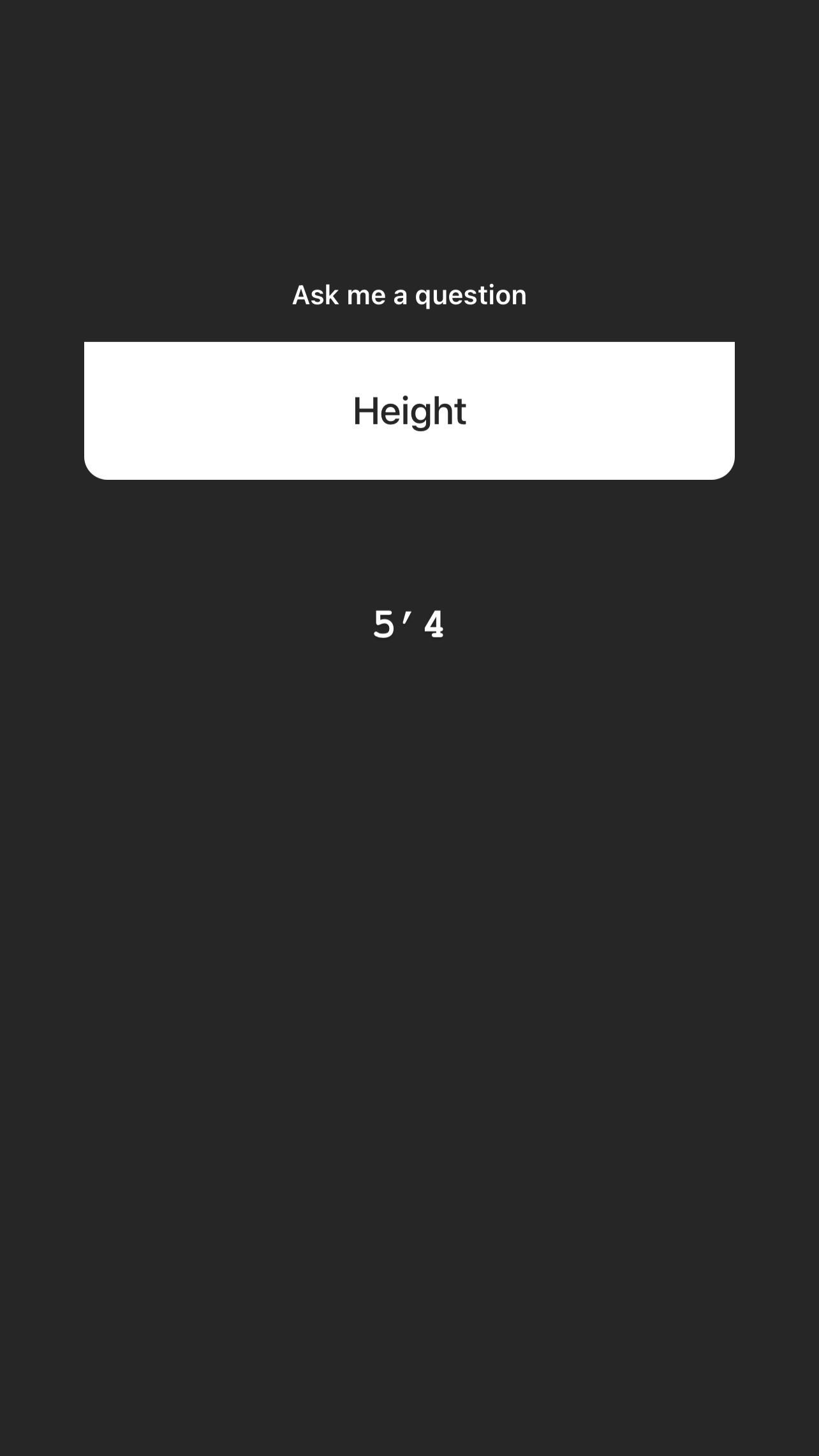 Actress Haba Bukhari further said that she has 2 brothers of whom she is the only sister.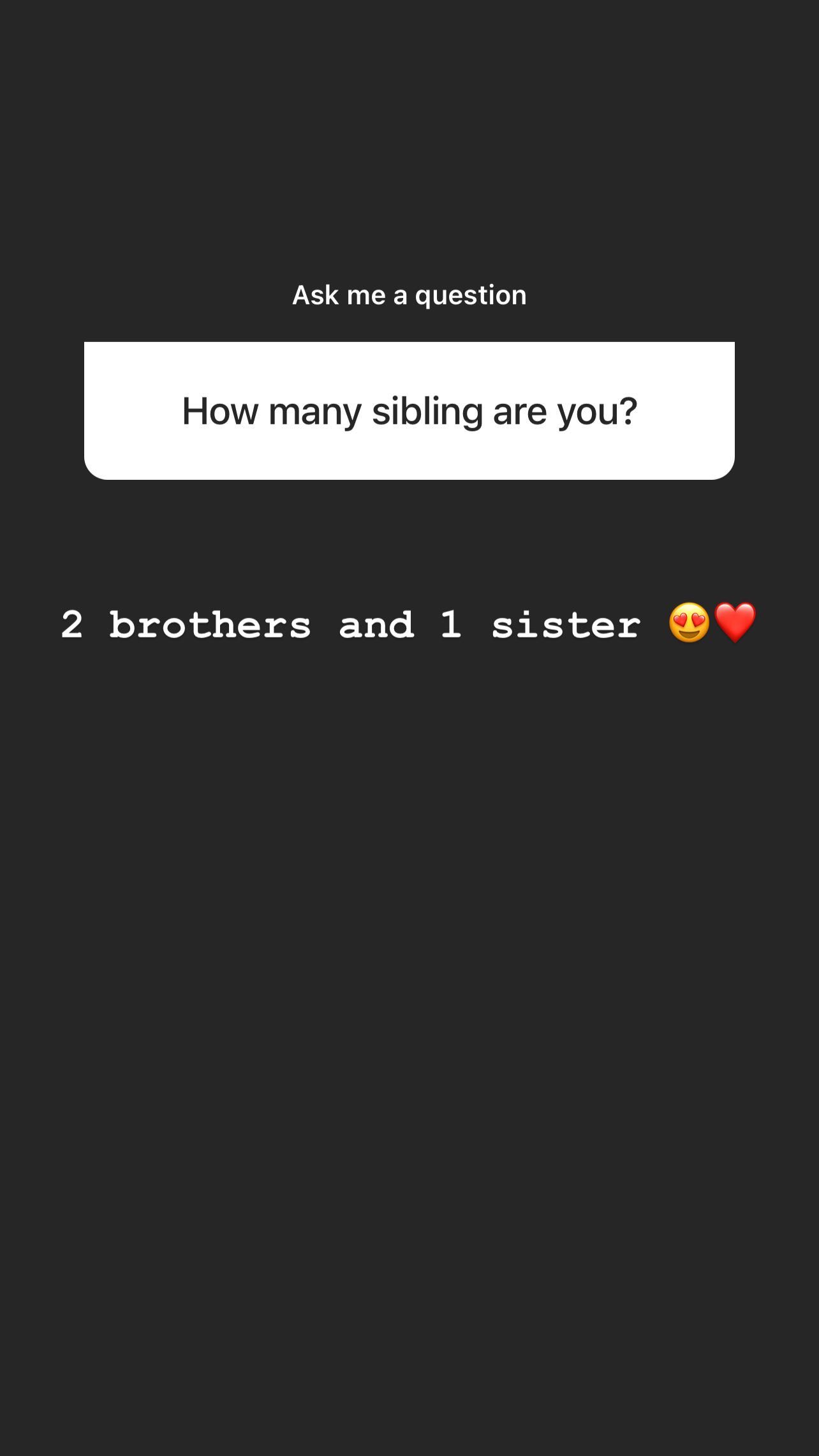 Actress Haba Bukhari, while talking about her personal life, said that there is already someone in her life and she has also got engaged.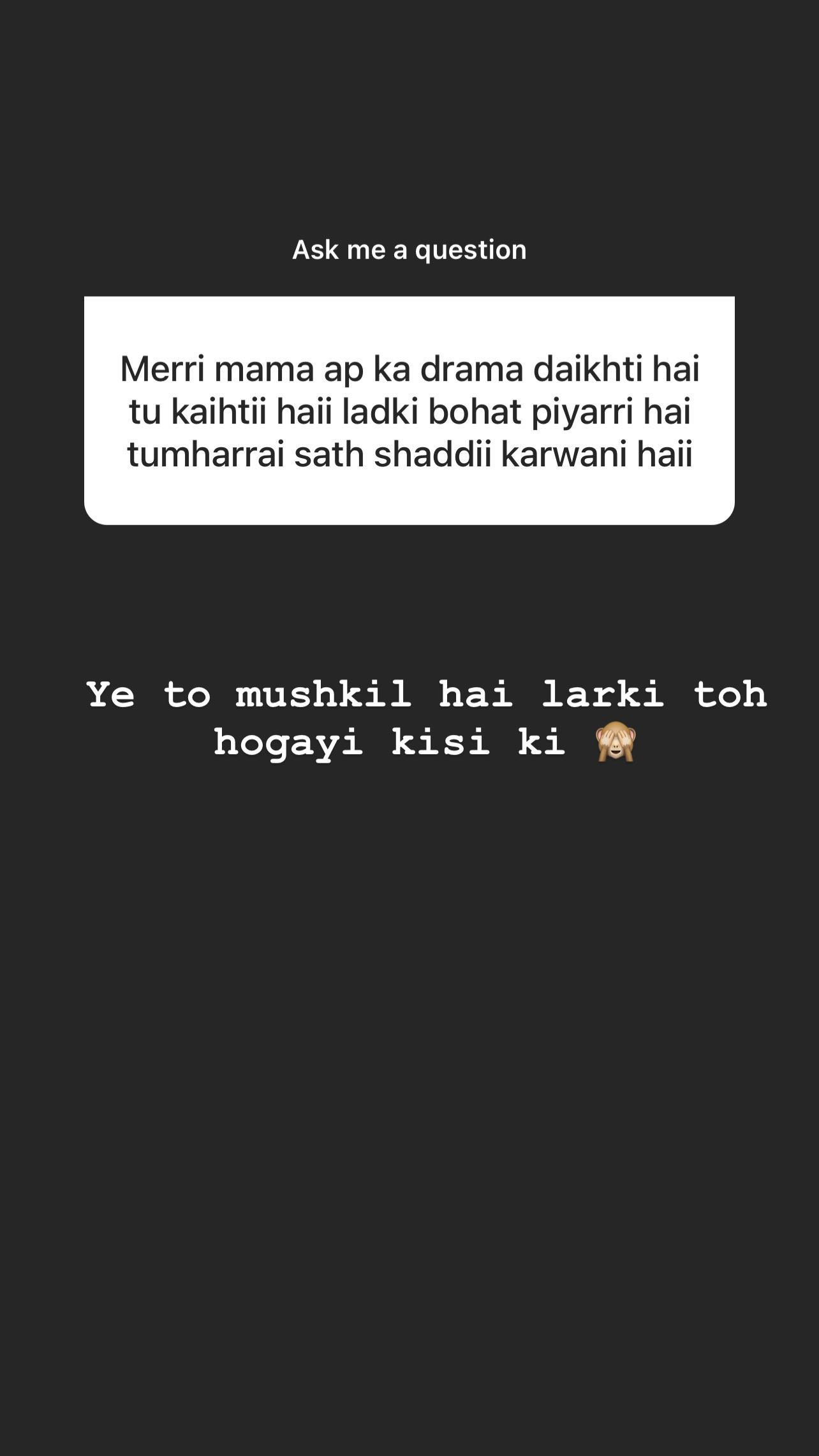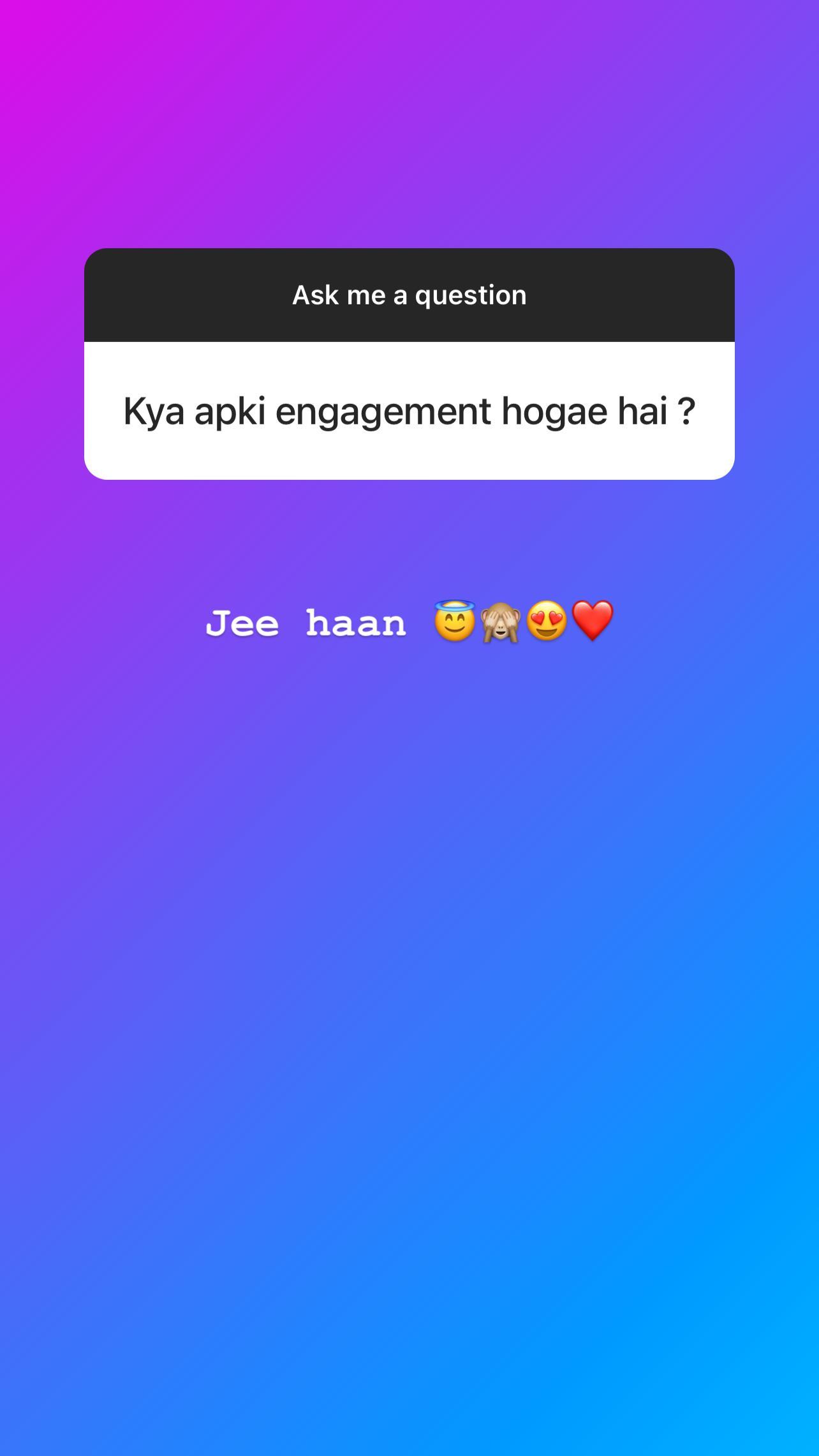 However, the actress has said with reference to her marriage that the marriage will take place when the time comes.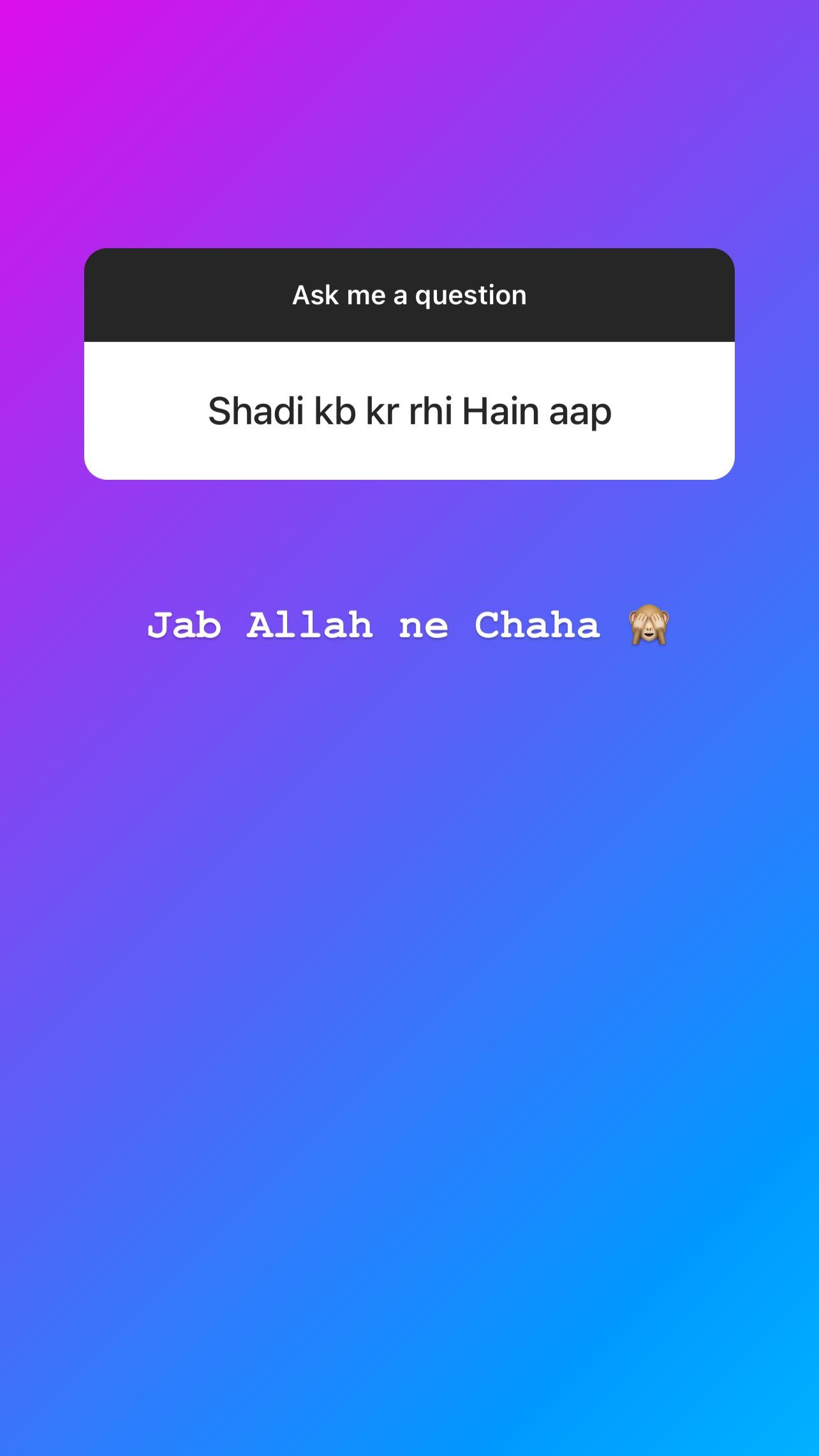 Meanwhile, when the fans asked the actress the name of her fianc, Haba replied in the following way.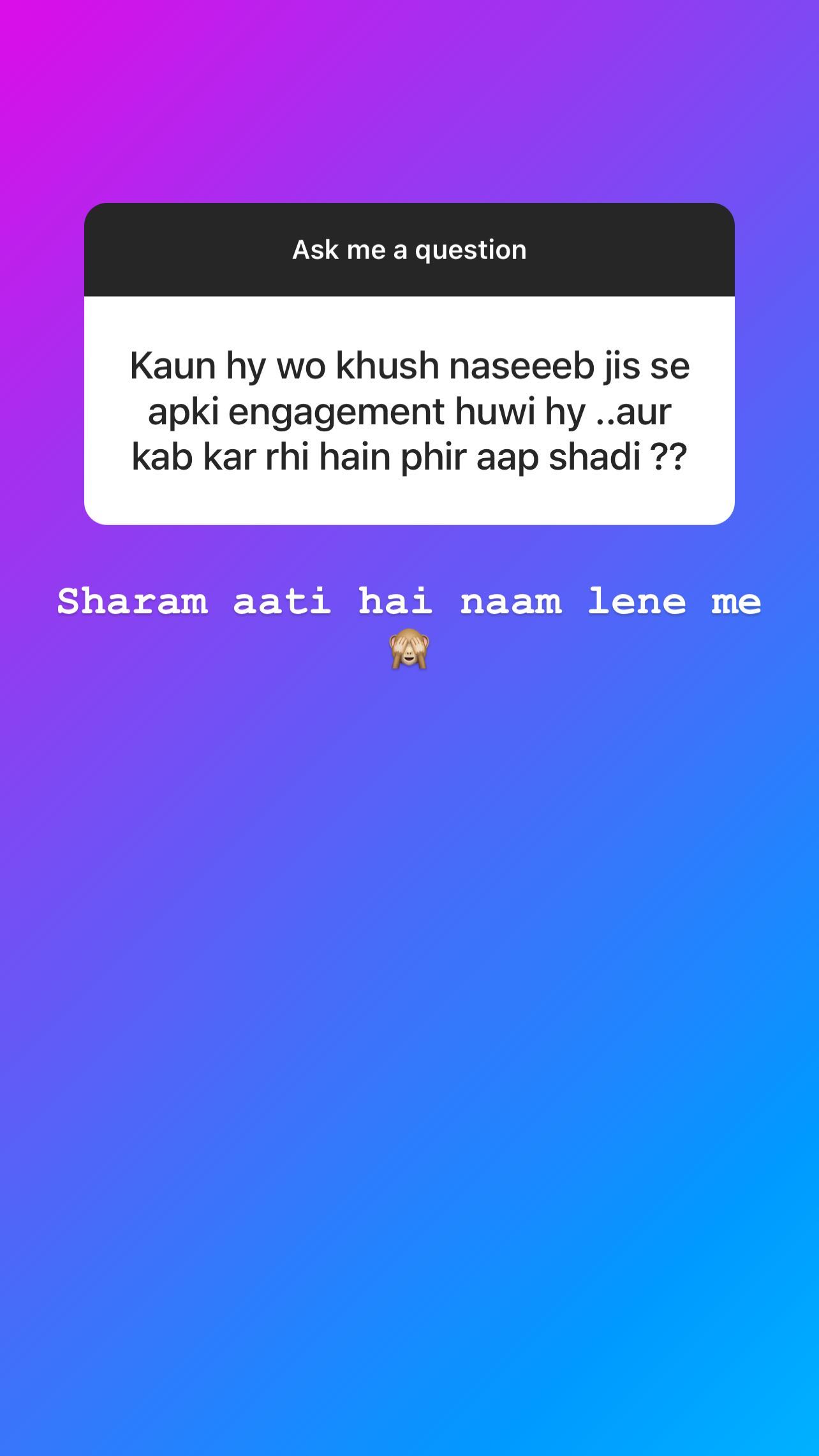 Actress Hiba has said that her marriage is taking place with her love which has been consensual.