evacuated an Argentine base after 24 positive cases
The Omicron variant of coronavirus spread rapidly throughout the country and has already reached Antarctica, where at the Esperanza Base, where 24 cases of Covid-19 were detected and nine people who were not vaccinated have already been evacuated, for having been there. from before the doses were distributed.
The evacuation was carried out last Saturday -it was spread in the last few hours-, and it was decided precisely because of their risk situation, so as soon as they arrived in Buenos Aires they were referred to the Military Hospital.
In any case, none of them got sick: four are already at home and five, being from the interior, will complete the isolation in the hospital where they remain asymptomatic.
It is the first time that the coronavirus entered an Argentine Antarctic base.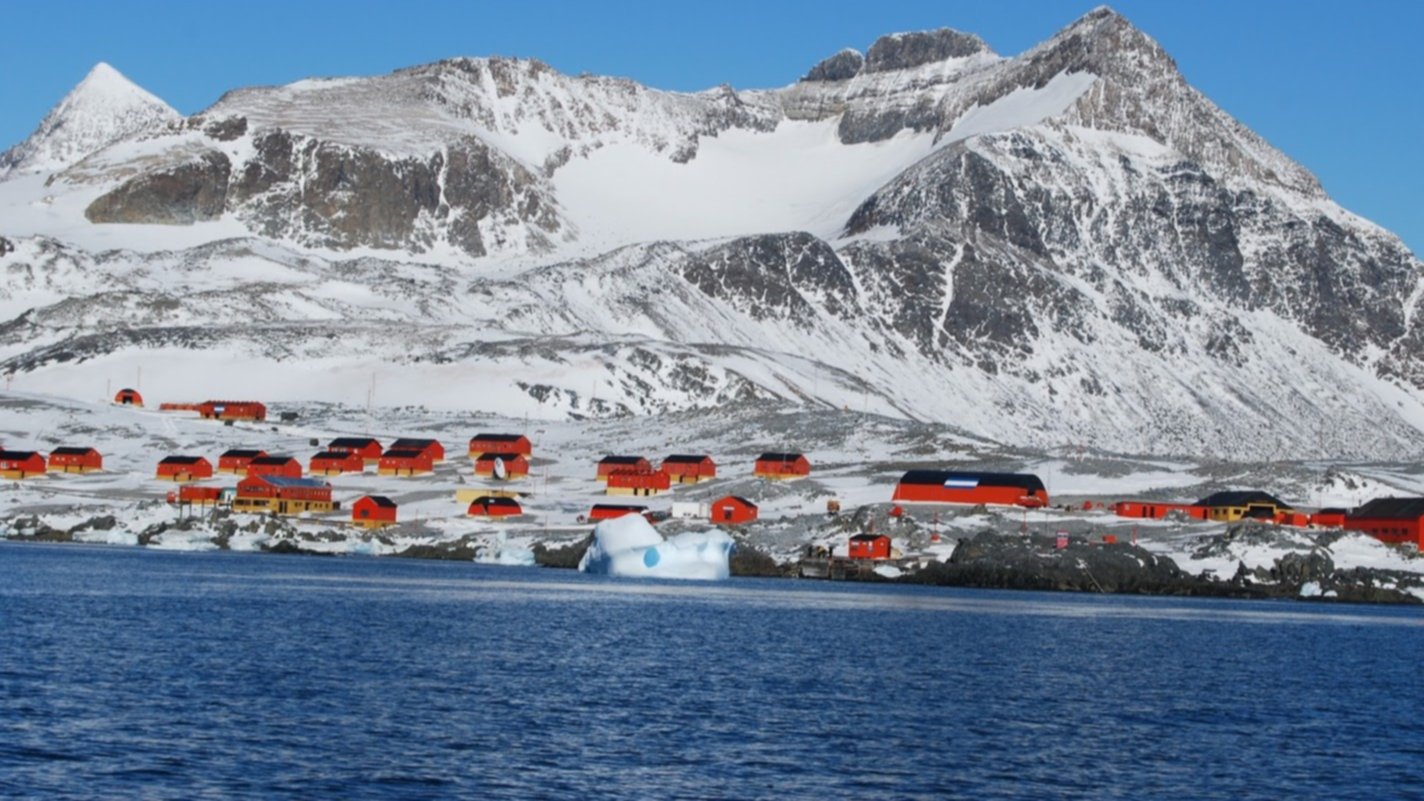 They confirmed the first case of Flurona in the country
The Esperanza Base is located in the extreme northwest of the Antarctic Peninsula and is one of the six permanent bases and one of the most notorious, because families reside there for a year and the "Raúl Ricardo Alfonsín" school operates, a landmark of sovereignty in that territory, which depends organically on the province of Tierra del Fuego.
There, there were 43 people between scientists and soldiers from the incoming and outgoing endowments, since the families will only arrive in March, and there were 24 infected, according to spokesmen for the Joint Chiefs of Staff of the Armed Forces.
In that sense, on Wednesday of last week a person with a fever and headache was reported, an antigen test was ordered and within four hours there were already six positive cases.
Later, during that first day, the infected already totaled 13 and finally reached 24.
Due to the situation of the unvaccinated – there was no vaccination when the previous campaign began – the Joint Chiefs of Staff decided to activate the "evacuation maneuver" within the protocol for Antarctica, which was carried out last Saturday. (NA)
.