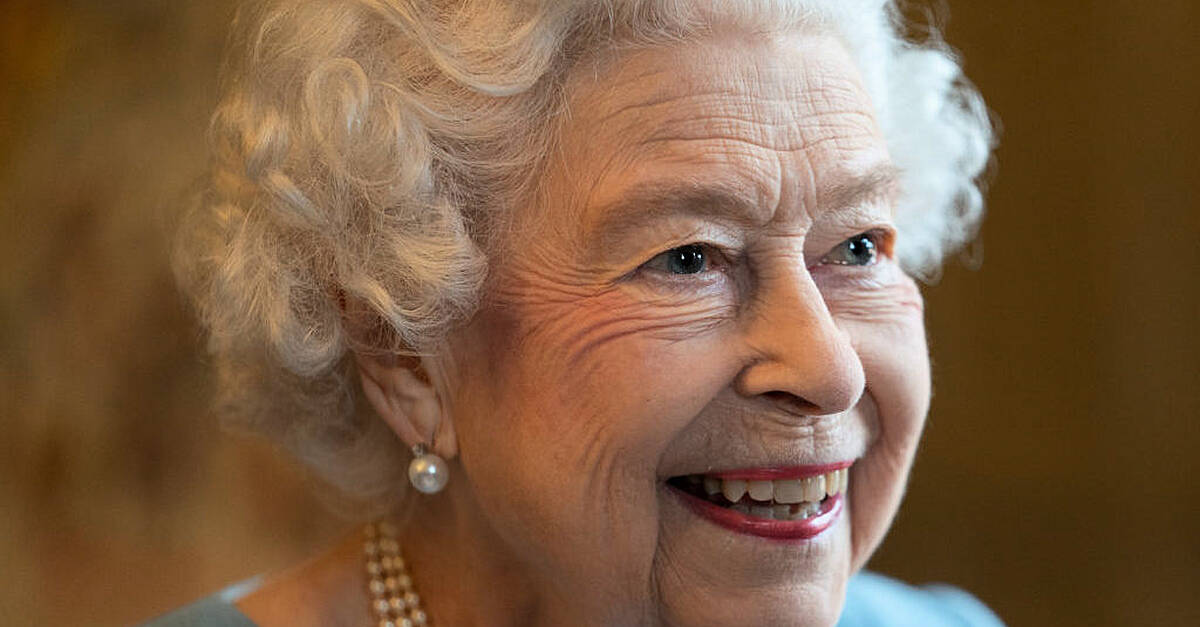 Pro IQRA News Updates.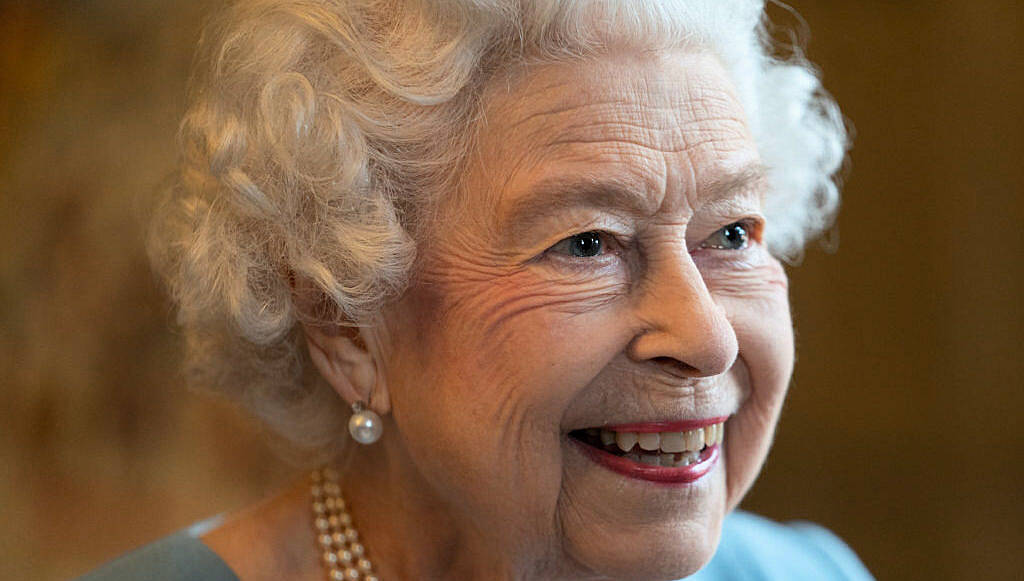 An FBI file relating to a visit to the United States by Britain's late Queen Elizabeth has revealed a possible plot to assassinate her.
The document, available on the FBI's online vault, outlines what appears to be intelligence provided to federal agents about a threat to the Queen's life in California 40 years ago.
The Queen and her husband, the Duke of Edinburgh, paid an official visit to the West Coast of America in February and March 1983.
The file states that a phone call was made by "a man who claimed his daughter had been killed by a rubber bullet in Northern Ireland".
She adds: "This man also claimed that he would try to harm Queen Elizabeth and would do so by either dropping some objects from the Golden Gate Bridge onto the royal yacht Britannia when it sailed under it, or he would try to kill Queen Elizabeth when she visited Yosemite National Park."
The file refers to a club "with a popular reputation as a Republican café frequented by Provisional Irish Republican Army (PIRA) sympathizers".
Another document, among more than 100 pages posted online by the FBI, this time relating to the Queen's state visit to the US in 1991, reveals fears that Irish groups were planning to protest King's presence at a baseball game as well as the White House. house event.
The information came from a Philadelphia Irish newspaper titled The Irish Edition.
The dossier said: "The article stated that anti-British sentiment is on the rise as a result of the injustices declared over the Birmingham Six by the corrupt English judicial system and the recent surge of brutal murders of unarmed Irish Nationalists in the Six Counties by loyalist death squads.
Although the article contained no threats against the president or the Queen, the remarks could be seen as inflammatory.
"The article mentioned that an Irish group had booked a large batch of tickets for the grandstands."
A separate file among the documents, dated 1989, indicated that while the FBI was unaware of any specific threats against the Queen, "the possibility of threats against the British monarchy always existed by the IRA".
.