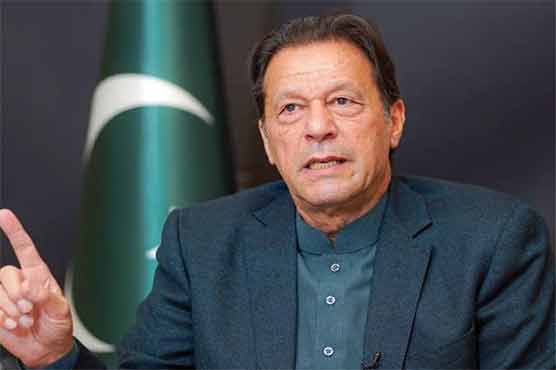 Pro IQRA News Updates.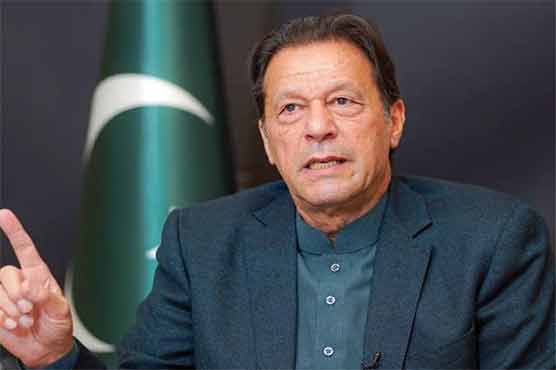 Islamabad: (Web Desk) Keeping in view the apprehension of the arrest of Chairman Tehreek-e-Insaf Imran Khan, an application has been filed in the Islamabad High Court, Imran Khan has requested a hearing on the application today.
Imran Khan took a stand in the petition that all authorities including NAB should be stopped from arresting him, the court asked him to stop the arrest and appear in the trial court.
It was said in the application that when they went out to implement the court orders, the police attacked the residence in Lahore, the police have blocked the roads leading to the court complex.
It was claimed in the petition that the police want to arrest in cases of which they are not aware, arrest should in any case be subject to legal authorization.
.