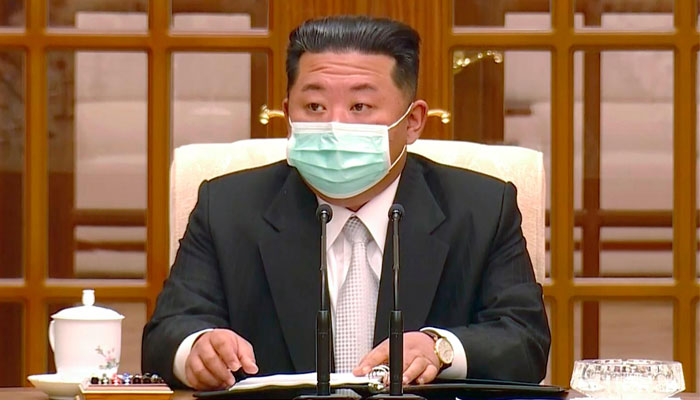 North Korea has confirmed the death of one person in the country from the corona virus.

North Korea's state-run media have confirmed the first death from the corona virus in the country, saying "187,000 patients with fever have been quarantined due to the outbreak of the corona epidemic in North Korea."
According to the report, a fever has been spreading rapidly across the country since the end of April but the cause has not been revealed yet.
The report further states that so far 6 patients have died due to fever in the country, out of which one patient's samples have been found to be sub-variant of Corona virus.
It is believed that the emergency lockdown was imposed yesterday after the North Korean government confirmed the spread of Corona in the country.
.