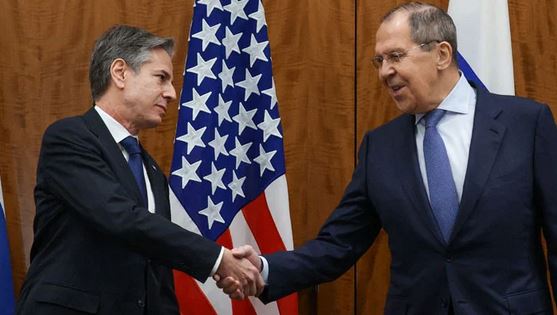 Pro IQRA News Updates.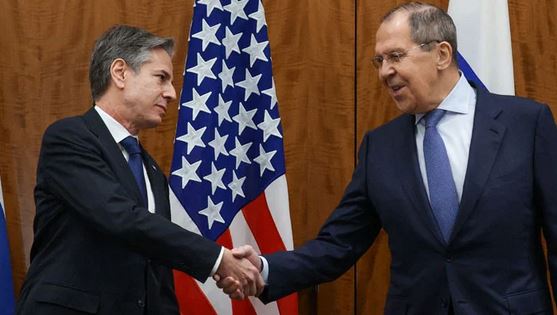 New Delhi: (Web Desk) Russian Foreign Minister Sergei Lavrov and his US counterpart Antony Blanken met for the first time since the February 2022 Russian invasion of Ukraine.
According to foreign media, a senior US official says the two leaders had a 10-minute conversation on the sidelines of the G20 summit in Delhi, the Indian capital.
During his briefing, Antony Blanken said that during the meeting I told the Russian foreign minister what we and many others said during the UN meeting last week or what the foreign ministers who attended the G20 summit told him. ongoing war in Ukraine because lasting peace is only possible through determined diplomacy.
He said that during the meeting he urged the Russian foreign minister to restore the New Start Treaty because canceling the agreement is an irresponsible act.
A Russian Foreign Ministry spokesman confirmed the meeting between the two leaders but declined to provide details of the meeting.
On the other hand, during the ongoing G20 summit in India, the US Secretary of State also met various diplomats to get support on the Ukraine issue.
In the past, the Russian foreign minister has accused Western countries of pressuring neutral countries to condemn Russia.
He said that efforts are being made by the West to involve everyone in every issue.
It can be recalled that the last time the two leaders met was in January 2022 in Geneva.
.