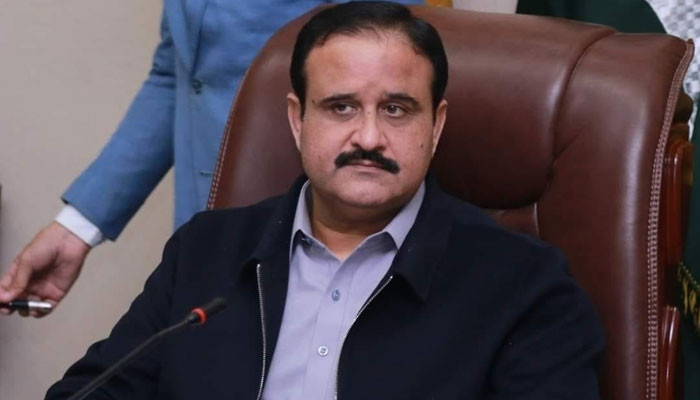 Pro IQRA News Updates.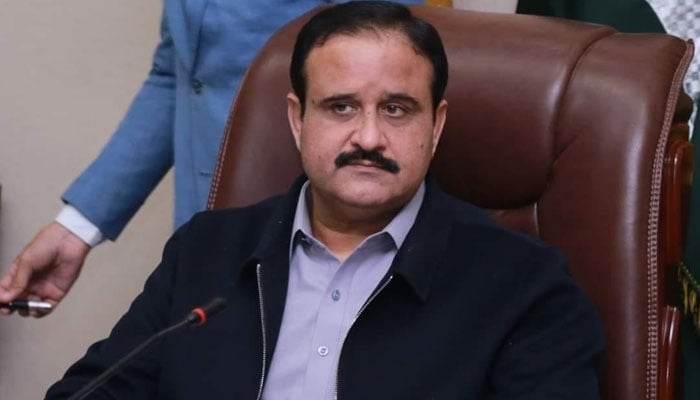 Former Punjab Chief Minister Usman Buzdar went to the hills and switched off all phones.
The close sources say that when we spoke to Usman Buzdar a few days ago he was calm on the hills, now he is uncontactable.
According to the sources, there was pressure on Usman Buzdar to leave the party before May 9, time will tell if he can stand the pressure to leave the party or not.
The mountains where the Buzdars are are home to cold winds and they sleep like China.
According to the sources, Usman Buzdar has switched off his phones, his health is also not good.
Sources also say that Usman Buzdar has not committed any corruption, the police want to arrest him for no reason.
.