Pro IQRA News Updates.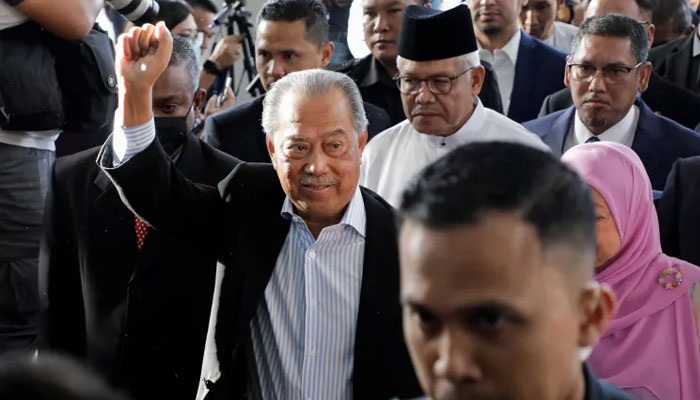 Kuala Lumpur: Former Malaysian Prime Minister Yasin Muhyiddin has been indicted on corruption charges.
According to media reports, Malaysia's former prime minister Yasin Muhyiddin is accused of corruption, money laundering and abuse of power in government contracts during the Corona epidemic, for which the former prime minister has been charged.
Yasin Muhyiddin, who was the prime minister of Malaysia in 2020, was charged by the court in Kuala Lumpur in six cases.
Yasin Muhyiddin was investigated by the Malaysian Anti-Corruption Agency after which it was decided to prosecute him.
The Yasin Mohiuddin government had announced a support program to help construction contractors in the construction sector during the coronavirus pandemic.
Yasin Muhyiddin is accused of money laundering of 195 million Malaysian ringgit and corruption of 51.40 million US dollars.
After former Malaysian Prime Minister Najib Razak, Yasin Muhyiddin is the second former Prime Minister to be charged with corruption.
.