Pro IQRA News Updates.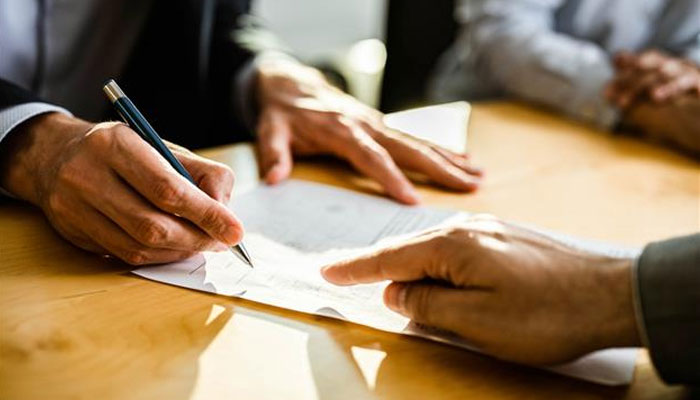 An 80-year-old poor man in the Indian state of Uttar Pradesh, frustrated by the abusive behavior of his son and daughter-in-law, donated a property worth more than one crore rupees to the governor of the state.

80-year-old Zaeef Nathu Singh, who lives in an old home in Khatoli Town in Uttar Pradesh, said he has submitted the document to the sub-registrar office to hand over all his property to the Governor of Uttar Pradesh.
According to Indian media, the sub-registrar's office confirmed that Nathu Singh had filed a will on March 4, donating his house and agricultural land worth around Rs 1 crore to the state governor.
According to the sub-registrar, the will submitted by Nathu Singh states that after his death, his property should be taken over by the government and a school or hospital should be built there.
Nathu Singh accused his son and daughter-in-law that both of them had insulted me many times and that both of them had taken away their houses from me and forced me to live in this old home.
.