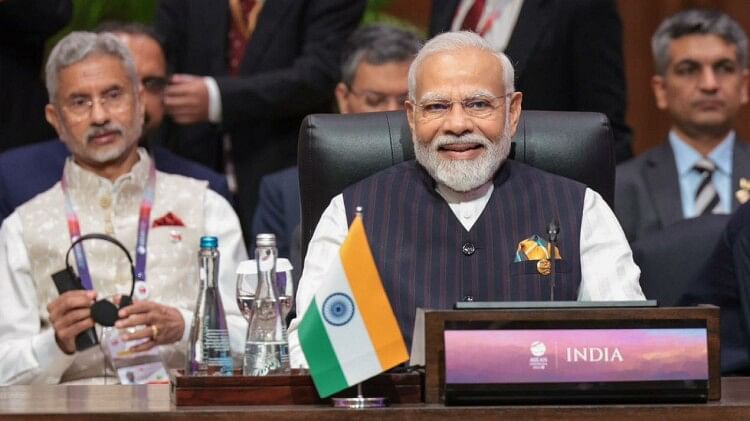 News Updates.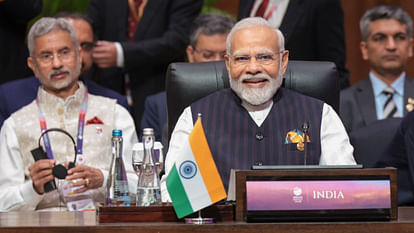 Prime Minister Narendra Modi
– Photo: PIB
Expansion
Prime Minister Narendra Modi said that in a rapidly changing world, we need stability and strength as much as change. Let us pledge to fulfill our commitments on the Green Growth Pact, the Sustainable Development Action Plan, the High Level Principles on Anti-Corruption, Digital Public Infrastructure and MDB reforms. In the closing session of the G-20, the Prime Minister said, the world is facing certain burning issues that affect both the present and the future of all countries.
He further said that terrorism is getting new media and new funding methods from the cyber world. This is a very important topic for the security and prosperity of every country. Only when we take care of each country's security and each country's sensitivity will the sense of a future become stronger. We are aware of the challenges facing the world such as cyber security and cryptocurrency. We need a global framework to regulate these and concrete steps must be taken in this direction as soon as possible.
PM Modi said, we also need to expand the idea of ​​multilateral development bank. Our decisions in this direction should be quick and effective. We have before us the Basel standards for banking regulation as a model.
.