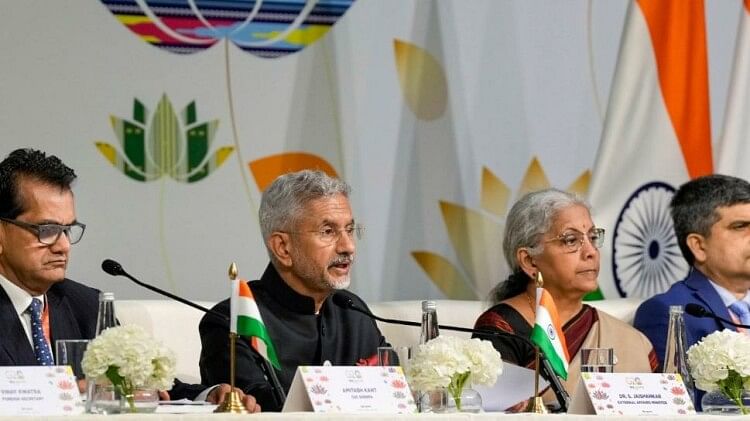 News Updates.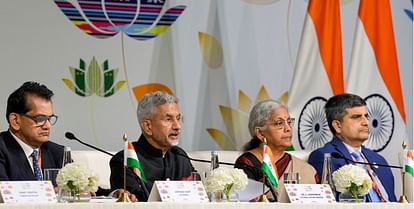 S Jaishankar
Photo: twitter
Expansion
The G20 summit is underway in the country's capital and many leaders are discussing issues around the world. With this information, Foreign Minister S Jaishankar on Saturday said the G-20 leaders condemned terrorism in all its forms and believed it to be one of the gravest threats to international peace and security. Also said that G-20 has helped prepare India for the world and prepare the world for India.
The G-20 leaders agreed on the declaration
Addressing a press conference on the results of the G20 summit, he said the declaration agreed by G20 leaders today is aimed at promoting strong sustainable, balanced and inclusive growth. It will seek to accelerate progress on the Sustainable Development Goals (SDGs).
S Jaishankar further said that this was an opportunity for us to showcase our culture, tradition and heritage. He also said the leaders, noting that the G20 is not a forum to resolve geopolitical and security issues, recognized that this could have important implications for the global economy.
.