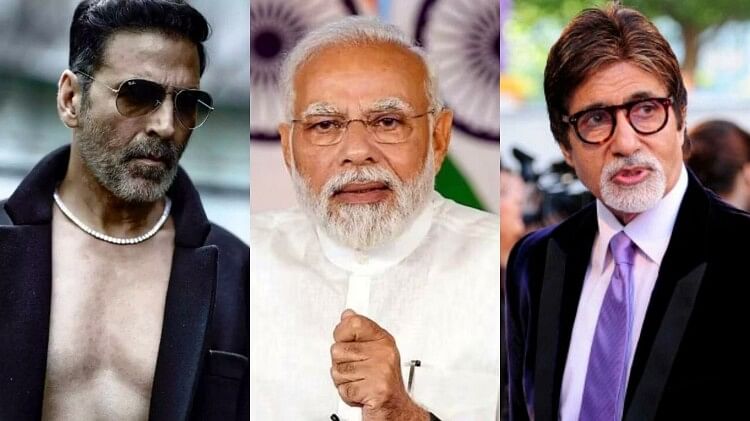 News Updates.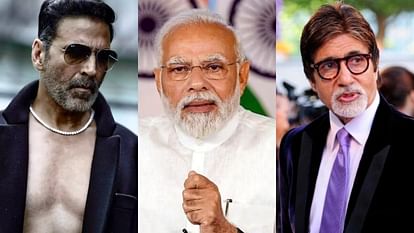 Akshay Kumar, Prime Minister Modi, Amitabh Bachchan
– Photo: social media
Expansion
The national capital Delhi has been witnessing the 'G20 summit' for the past three days. Major prime ministers from around the world attended the ongoing G20 summit in India, including US President Joe Biden and Britain's Rishi Sunak. The "G20 summit" is going on successfully, which is a great thing. In such a situation, Bollywood stars have celebrated the successful G20 Summit 2023 and congratulated Prime Minister Narendra Modi for hosting the Leaders Summit in the national capital.
.