News Details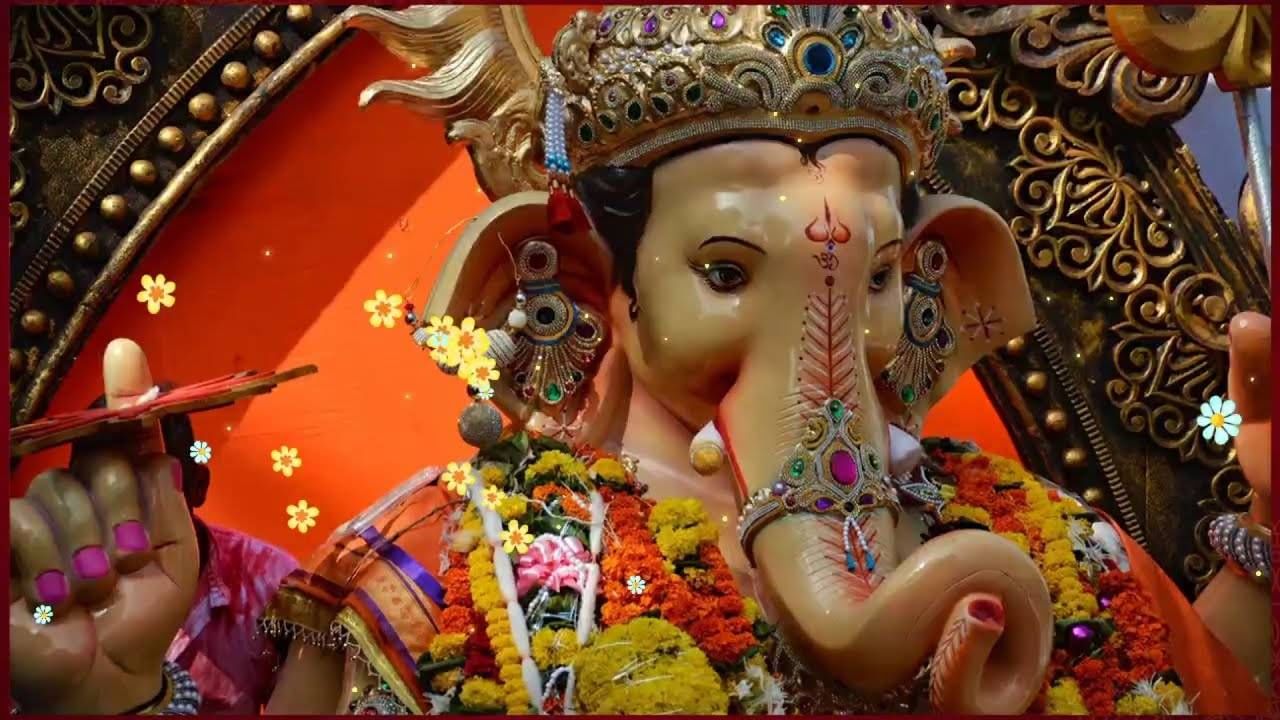 Only this year idols of 'Poopi' were allowed
Image Credit Source: Social Media
POP idols are allowed only for this year as per demand and the height of idols is not restricted.
Mumbai: Ganeshotsav (Ganeshotsav 2022) has been postponed for two months. Municipal corporation rules for Ganeshotsav (Rules and Regulations) has been declared. As per the demand of Ganeshotsav Coordination Committee, 'POP' idols have been allowed only for this year and the height of the idols has not been limited. But the idol of 'POP' (singer peopleDeputy Commissioner Harshad Kale said immersion of the idol in natural water bodies and lakes has been banned as it does not decompose naturally.
Natural lakes – reservoirs and restrictions on immersion in the sea
Though POP idols have been allowed in Mumbai this year, there has been a ban on immersing POP idols in natural lakes, reservoirs and sea during domestic festivals. This decision has been taken to protect the environment. The municipality will provide an alternative to artificial ponds for immersion of POP idols.
Why only POP idols are banned?
Chemical colors have been coated on the idol of 'POP'. Therefore, water pollution after immersion has become a threat to the aquatic life as well.
Since the 'POP' idols do not dissolve, the soil of these idols gets deposited in wells, lakes and reservoirs and the natural living springs are closed.
Therefore, instead of plaster of paris idols, eco-friendly idols should be bought for Ganeshotsav.
The height of the idol of the house should be two feet. So that through the municipality, there is a facility to immerse in the artificial pond.
Ban on POP idols from 2023
This year there are about twelve thousand public Ganeshotsav Mandals in Mumbai. Twelve lakh domestic Ganeshotsavs are celebrated. In this, the idols of the house are up to two feet high, while there is a facility for immersion of Ganesh idols of four to five feet in the artificial lake of the municipality. But the idols of the mandalas are more than ten feet high. Therefore, the public Ganeshotsav Mandal will be allowed to immerse the idols in natural water bodies, lakes and seas only for this year. In addition, the municipality has already announced that POP idols will be banned from 2023.
,