Girl killed at Taliban checkpoint in Kabul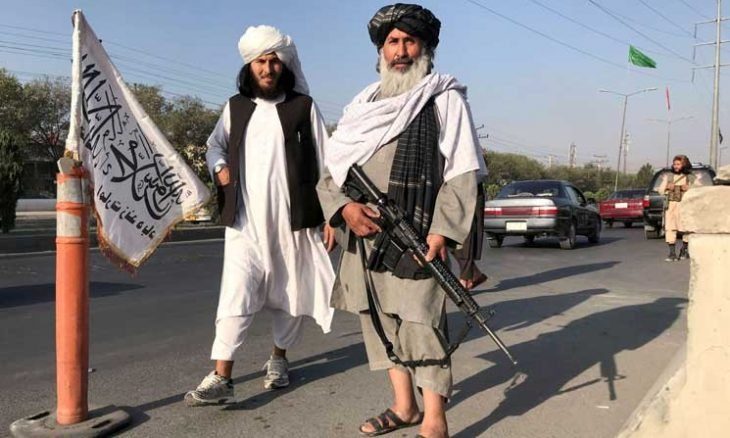 Kabul: A family in the Dasht-e-Barchi neighborhood, west of the Afghan capital, Kabul, said that their 25-year-old daughter was killed at a Taliban checkpoint.
The Afghan Khama Press Agency reported on Saturday that the family members of the dead woman said that they were returning home from a wedding party, and that they were stopped at a checkpoint, and they were shot.
The dead man's father demanded justice and the arrest of the perpetrators.
The motive behind the killing was not yet known, but the Islamic Emirate of Afghanistan pledged to investigate the case and bring the perpetrators to justice.
Another girl, 22, was killed at a Taliban checkpoint in Kabul last month.
(dpa)