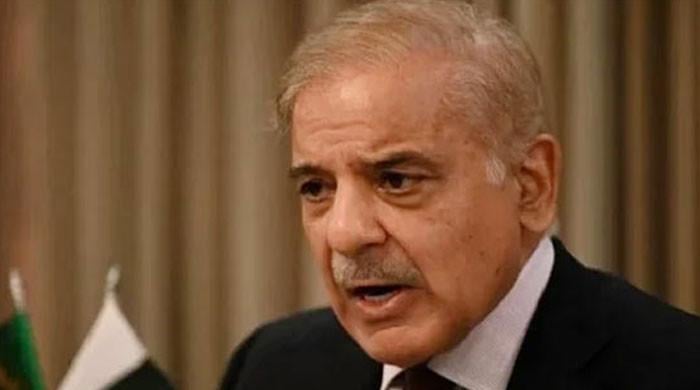 Pro IQRA News Updates.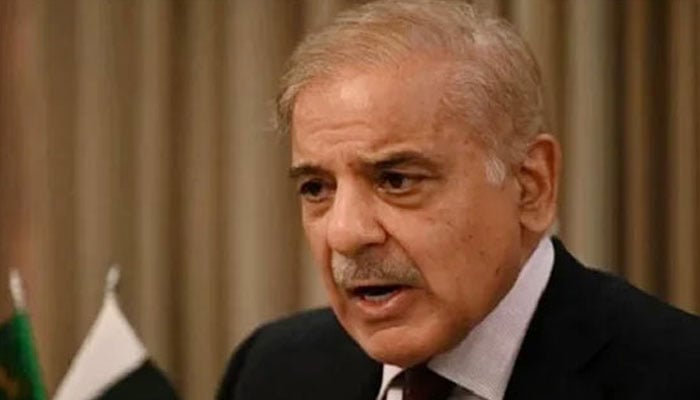 London: Prime Minister Shehbaz Sharif says guarantees of minutes are a double standard that no one will like.
Speaking to the media in London, the prime minister said that everyone must respect the constitution and the rule of law, justice and fairness should be seen to be done, but everyone should be visible, all institutions should play a constitutional role by staying within the circle.
Shahbaz Sharif said that double standards cannot be beneficial to any society anywhere, guarantees in minutes are double standards which no one will like.
He said the Supreme Court, Parliament and other institutions should serve Pakistan together.
.