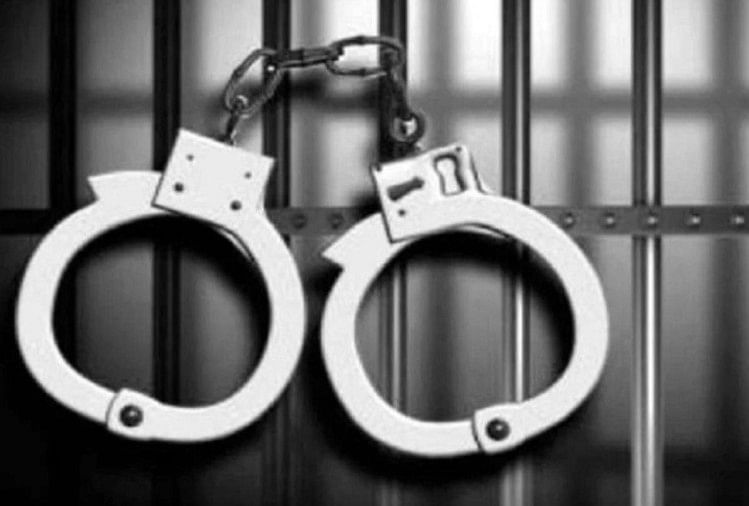 News Updates.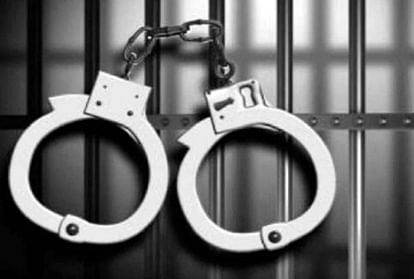 Symbolic photo
– Photo: Social media
Expansion
Two people have been arrested in Gujarat's Surat city for using a website to forge documents such as Aadhaar and PAN cards as well as voter ID cards and pose a serious threat to national security.
Officials said the accused forged around two lakh identity proof documents like Aadhaar and PAN cards and sold them for Rs 15 to Rs 200 each.
Six people were arrested earlier as well
Deputy Commissioner of Police (Economic Crimes) VK Parmar said a complaint was received from officials of a private bank that some people had received loans on the basis of fake documents and had not made the payments. An investigation was launched into this and six people were arrested about two weeks ago on charges of forgery and cheating. One of the accused was identified as Prince Hemant Prasad.
.