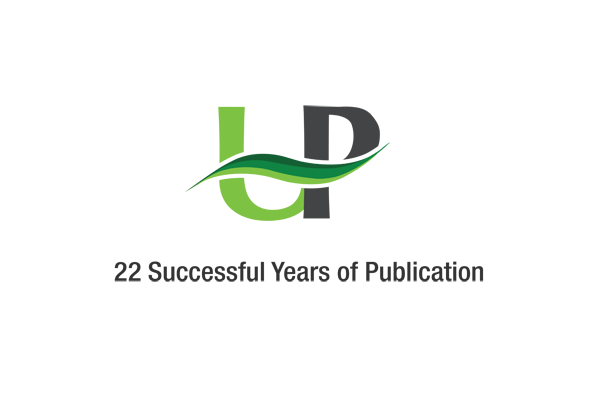 Pro IQRA News Updates.
Budapest, (APP – UrduPoint / Pakistan Point News – 24th Aug, 2023 ) :Kendra Harrison's quest to finally win a global 100m hurdles title was firmly on course on Wednesday as she sailed into the world finals in Budapest.
The 30-year-old American has been in contention for an Olympic and world silver in the past, but just as she did in the heats, she posted the fastest time of the three semi-finals, 12.33sec.
Thursday's final promises to be a thriller.
Harrison was joined by Olympic champion and her former training partner Jasmine Camacho-Quinn, defending world champion Tobi Amusan and 2019 winner Nia Ali.
Harrison's time was not as blistering as her opening volley on Tuesday of 12.24 seconds and the former world record holder said she was disappointed with her performance as she "hit too many hurdles".
"The main goal this season is to win the title," Harrison said.
"I believe in myself, whatever time happens tomorrow, even a world record, I just want to win the title." Devynne Charlton of the Bahamas took the second automatic qualifying spot with Olympic bronze medalist Megan Tapper having to wait to see if she advanced as the fastest qualifier.
Amusan was cleared only last week for an alleged anti-doping rule violation but the Nigerian came through as the semi-final winner in 12.
56 sec.
She was pushed all the way by young Jamaican Ackera Nugent.
Amusan, like Harrison, was not happy with his run.
"I made it to the final but I had a bad race," Amusan said.
"There's a lot I need to fine-tune but I'll be ready for tomorrow. There's a lot of cleaning around." There will be no US medal sweep though as Masai Russell hit the second hurdle and from then on her dreams were over as she rattled off another and eventually pulled up.
Camacho-Quinn won a charged semi-final, coming from behind to pass Jamaica's 2015 world champion Danielle Williams, who was also overtaken at the line by Ali.
Camacho-Quinn looked unfazed on the blocks but she admitted she felt far from calm.
"I was a little shaky at first," Camacho-Quinn said.
"I told myself it can't be a false start, so I hesitated coming out of the blocks.
"I've got to be patient tomorrow, go out there and just do what I've prepared for. Hurdles is a mental game." However, Williams came through at Tapper's expense.
.