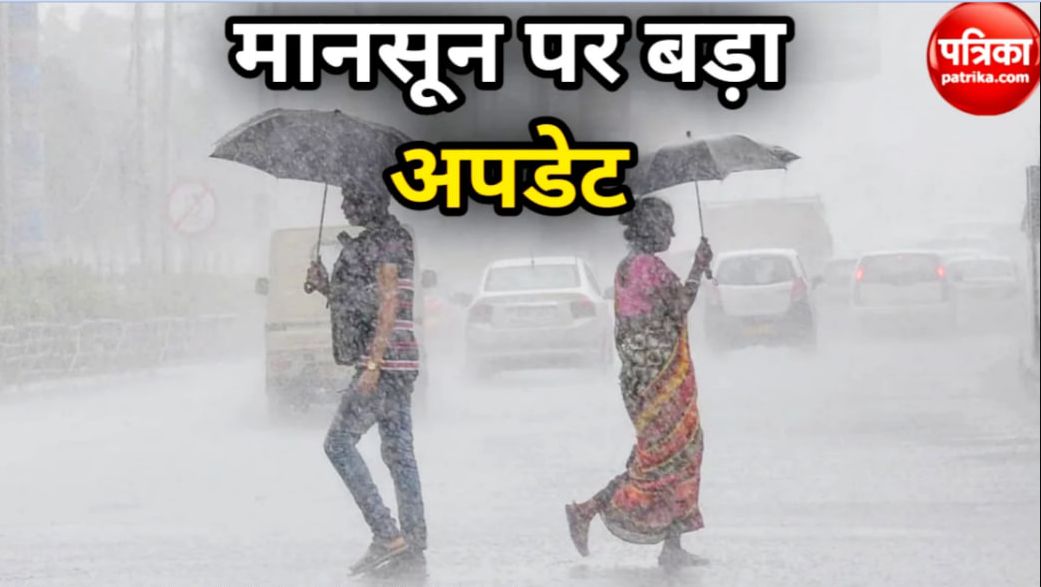 News Updates.
Shimla
Published: September 19, 2023 22:56:12
– The rain caused havoc in Una, Gagret and Amb were flooded, car caught fire
Una. The torrential rains since midnight have wreaked havoc in Gagret and Amb sub-divisions of Una district in Himachal Pradesh. The situation is such that on one hand, there has been a loss of lakhs of rupees due to rainwater flooding in the urban and rural areas of both the sub-divisions. Many roads and bridges have also been damaged.
Himachal: Nature's attack, today here and tomorrow there. Learn
Strong wave in Sombhadra river
A car caught fire due to a tree falling on it in Siddh Chalehad in Chintpurni area. Two persons were washed away due to heavy flow in two areas of Amb sub-division, who were rescued after much effort. The downpours that continued since the night between Monday and Tuesday have wreaked havoc in Gagret and Amb subdivisions of Una district. While heavy rains caused damage to residential and commercial areas due to heavy water logging, roads and bridges in both the subdivisions have also been affected due to water logging and flooding of river drains. Also in Andora and Dhusada in Amb sub-divisions, two persons crossing the drain of the river got stuck in the flood, who were rescued after much effort. On the other hand, in Siddh Chalehar village near Chintpurni, the car caught fire after a Lhasa and Cheel tree fell on the car. However, the people in the car were taken out in time, thereby avoiding death. Due to the surge in the Sombhadra river, there has been damage due to water overflowing from many tributary gullies and drains and entering farmers' fields.
Ghaluwal Bridge had to be closed again
After the downpour, a decision had to be taken to close the Ghaluwal Bridge on Una Hoshiarpur Road again due to the huge rise in the Sombhadra river, which is the lifeline of the district. It is worth noting that on July 9, under the same circumstances, a decision had to be made to completely close this bridge to traffic, after which it suffered major damage due to the flooding of the river.
Additional Deputy Commissioner Mahendra Pal Gurjar said that the concerned SDM of both the sub-divisions has taken complete command of the rescue. Sombhadra is in torrent due to torrential rain. Due to the wildly rising water level, the district administration has closed Sombhadra Bridge in Ghaluwal on Una Hoshiarpur Road for traffic. When the water level drops, the bridge is opened to traffic on technical advice.
.