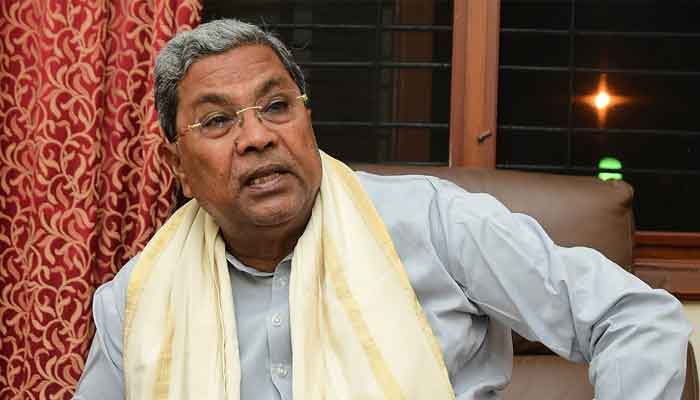 Controversy has once again erupted in India over the status of Hindi as the national language, and a war of words has broken out between politicians and Bollywood actors on social media.

In a tweet on social media, Bollywood actor Ajay Devgn tagged actor Kakcha Sadeep from Karnataka and wrote that if you say Hindi is not our national language then why would you dub your films in Hindi? Are there
"Hindi is our national language and will always be," he added.
In response to the Bollywood actor's tweet, former Karnataka Chief Minister and Leader of the Opposition in the State Assembly Sadara Maya said that Hindi was and will never be our national language.
The Karnataka Opposition Leader further wrote that it is the responsibility of every Indian citizen to respect the local languages, each language has its own history which people are proud of and I am proud to be a Canadian.
.