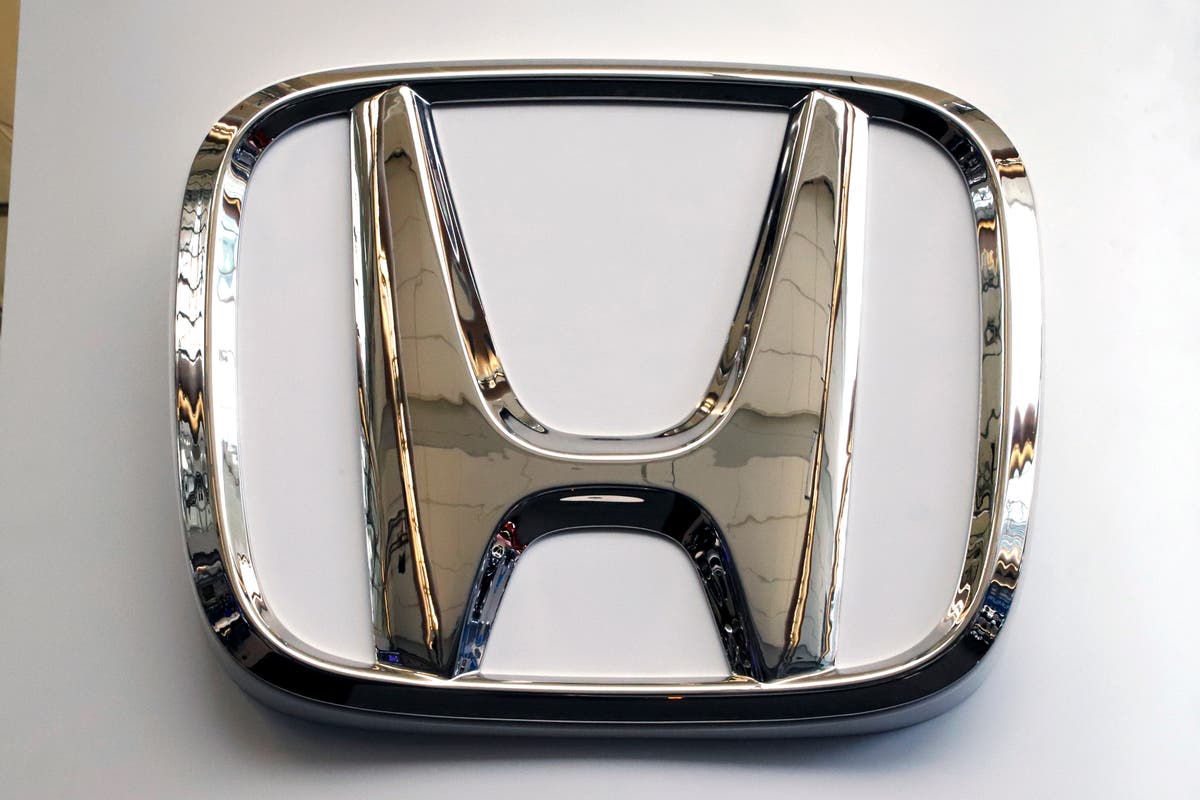 Pro IQRA News Updates.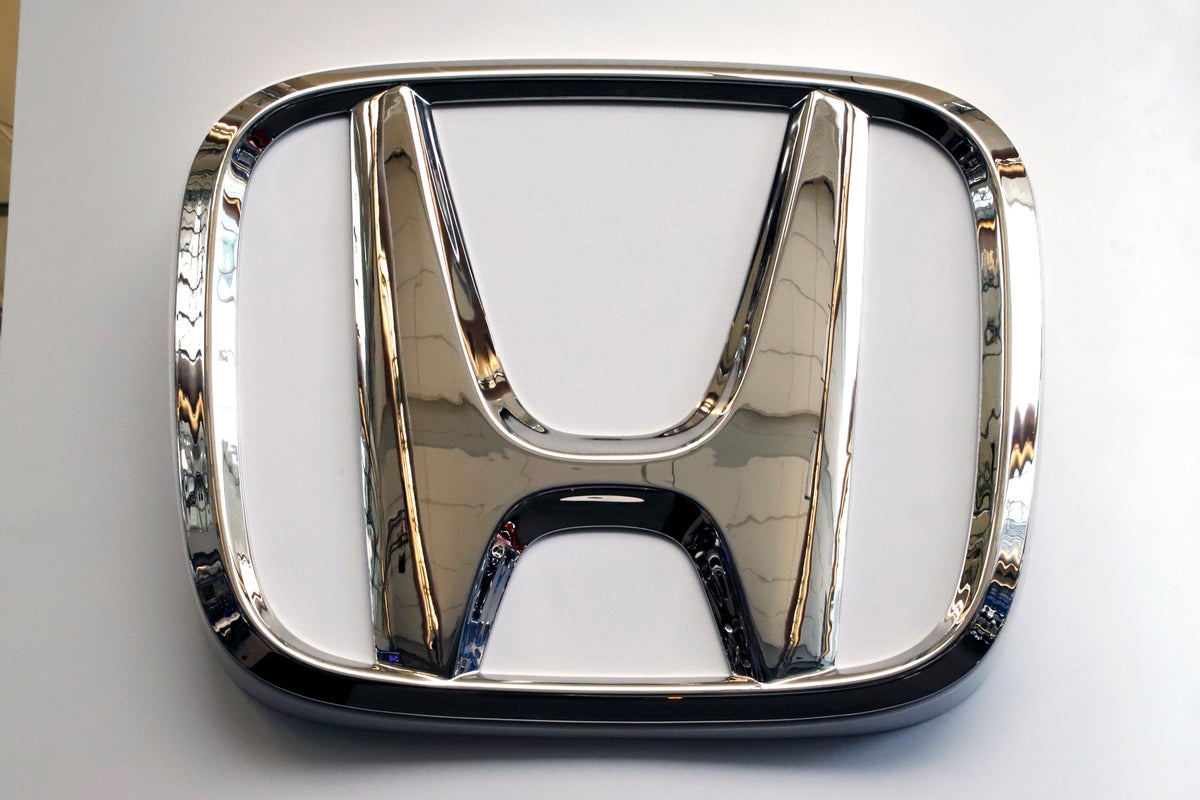 Honda is recalling half a million vehicles in the United States and Canada because the front seat belts may not lock properly.
The recall covers some of the auto industry's best-selling models including the 2017 through 2020 CR-V, 2018 and 2019 Accord, 2018 through 2020 Odyssey and 2019 Insight. Also included are the 2019 and 2020 Acura RDX models.
Honda says in documents released Wednesday by US safety regulators that the surface coating on the buckle channel can deteriorate over time. The release button can contract against the channel at lower temperatures, which increases friction and stops the buckle from closing.
If the buckle is not locked, the driver or passenger may not be restrained in the event of an accident, increasing the risk of injury.
Honda says it has no reports of injuries resulting from the problem.
Dealers will replace front seat belt buckle release buttons or clip assemblies if needed. Owners will be notified by letter starting April 17th.
.