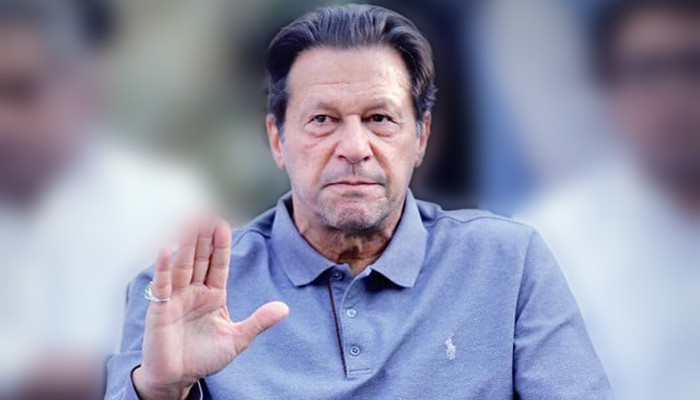 Pro IQRA News Updates.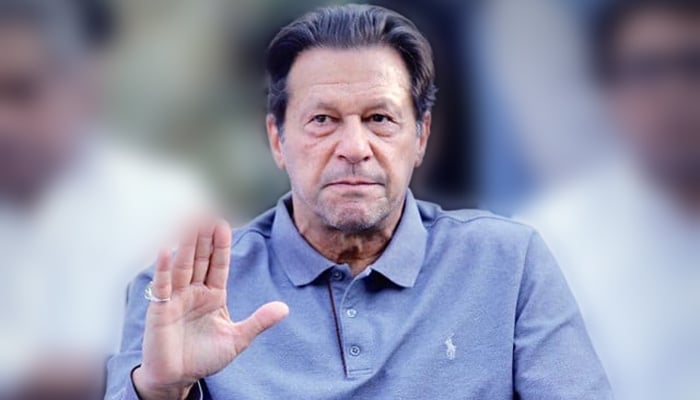 Chairman PTI, former Prime Minister Imran Khan says he will start the rally from tomorrow (Thursday) instead of today.
In the video statement, Chairman PTI Imran Khan has said that earlier I had decided to start the rally from Wednesday, but I have court appearances, so now I will hold the rally from Thursday.
They say the first meeting will be held in Muridke, I will give a plan on how to get the country out of the swamp.
Imran Khan said that no one ever gives freedom to anyone on a plate.
He said that nations whose citizens' fundamental rights are protected become free.
Chairman PTI further said that we do not have justice, we have slaves, so we could not rise.
The former prime minister also says that where there is one law for the powerful and another law for the weak, the nation can never rise.
.