News Details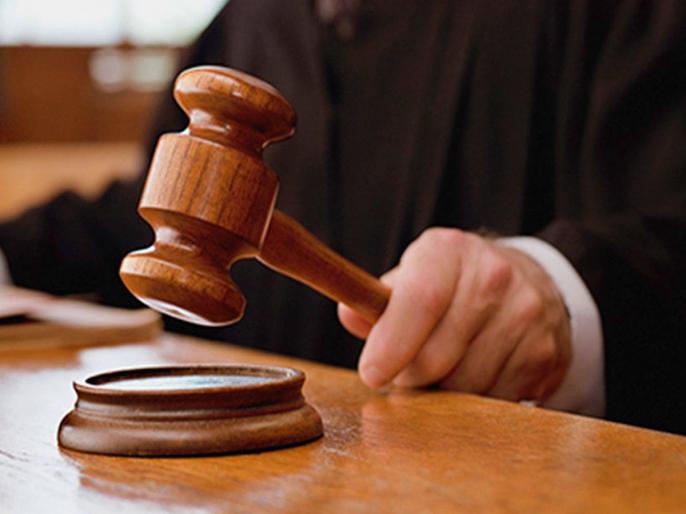 The Gujarat High Court has delivered a landmark judgment on the distribution of ancestral property among the children born after two marriages of a woman. According to provision 15 of the Hindu Succession Act, if a widow dies without a will, her child born out of an official or illegitimate relationship gets a share in her ancestral property.
While pronouncing the verdict, Justice AP Thackeray said that the deceased woman in the case was one of the owners of the property. Because of this he had every right to give his share to anyone. A Hindu widow can get land from her second husband. Not only this, her children can inherit this property from her first husband.
The order of the Collector was challenged in the High Court. The original owner of the property was Makhanbhai Patel. He bequeathed the property along with his two children to his wife Kunwarben. It was also recorded in the 1982 revenue. Kunwarben bequeathed the property inherited from Makhanbhai in the name of the child born to her ex-husband. After Kunwarben's death, his daughter-in-law claimed the property.
According to section 15 of the Hindu Succession Act, 1956, in case of the death of a Hindu woman, her property can be transferred to the following persons in accordance with her will:
1. Son, Daughter and Husband
2. Husband's heir
3. Mother and Father
4. Father's heir
5. Mother's heir
web title: If married to a widow, her previous child also has a right in the property; Gujarat High Court's decision
get Latest marathi news , Maharashtra News And Live Marathi News Headlines From politics, sports, entertainment, business and hyperlocal news from all cities of Maharashtra.
,