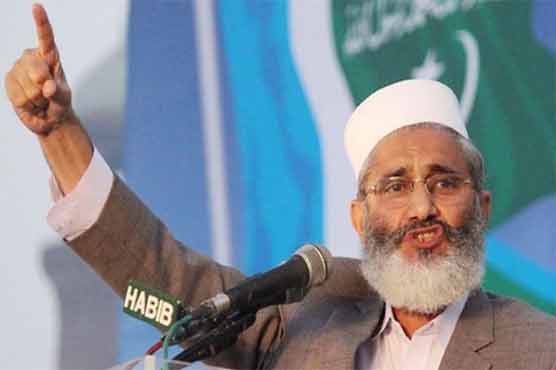 Pro IQRA News Updates.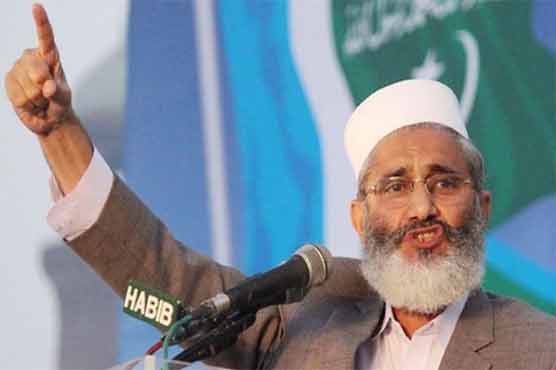 Lahore: (Web Desk) Amir-e-Jamaat-e-Islami Siraj-ul-Haq has said that no one will recognize the election results in two provinces if the central government remains in place.
In one of his statements, Siraj-ul-Haq said that by-elections will spread more chaos and instability, if the country is one, the elections should be held on the same day.
He said that according to the Election Commission, 72 billion rupees are spent on general elections, by-elections will make the burden on the exchequer unbearable.
Amir Jamaat-e-Islami said PDM, PP and PTI have weakened democracy and made a mockery of the law.
.