Pro IQRA News Updates.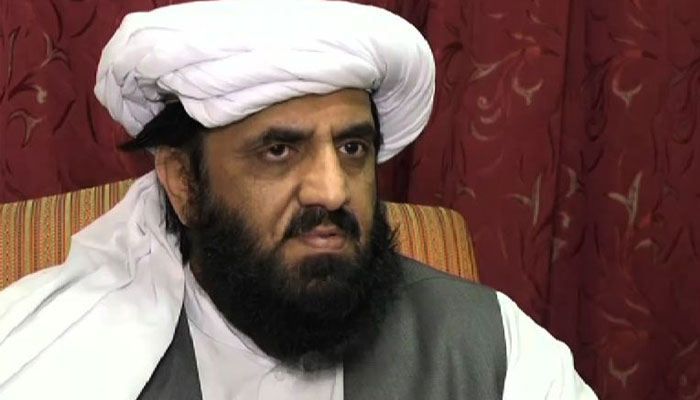 Hafiz Hamdullah, spokesperson of the ruling Pakistan Democratic Movement (PDM) alliance has said that breaking the constitution and the assemblies is the work of dictators.
During the press conference in Hangu, Hafiz Hamdullah said that the general election will be held in October 2023, if the economic conditions do not improve, the election can be postponed by 6 months.
He said former Prime Minister Imran Khan made the country economically hollow.
The PDM spokesperson further said that Imran Khan left Pakistan's hands and feet tied financially, it is the work of dictators to break the constitution and assemblies.
He said that by disqualifying Nawaz Sharif using Panama as an excuse, a new political chaos was created and PTI was imposed by force.
Hafiz Hamdullah also said that the PDM ended the imposed government by no-confidence motion.
.