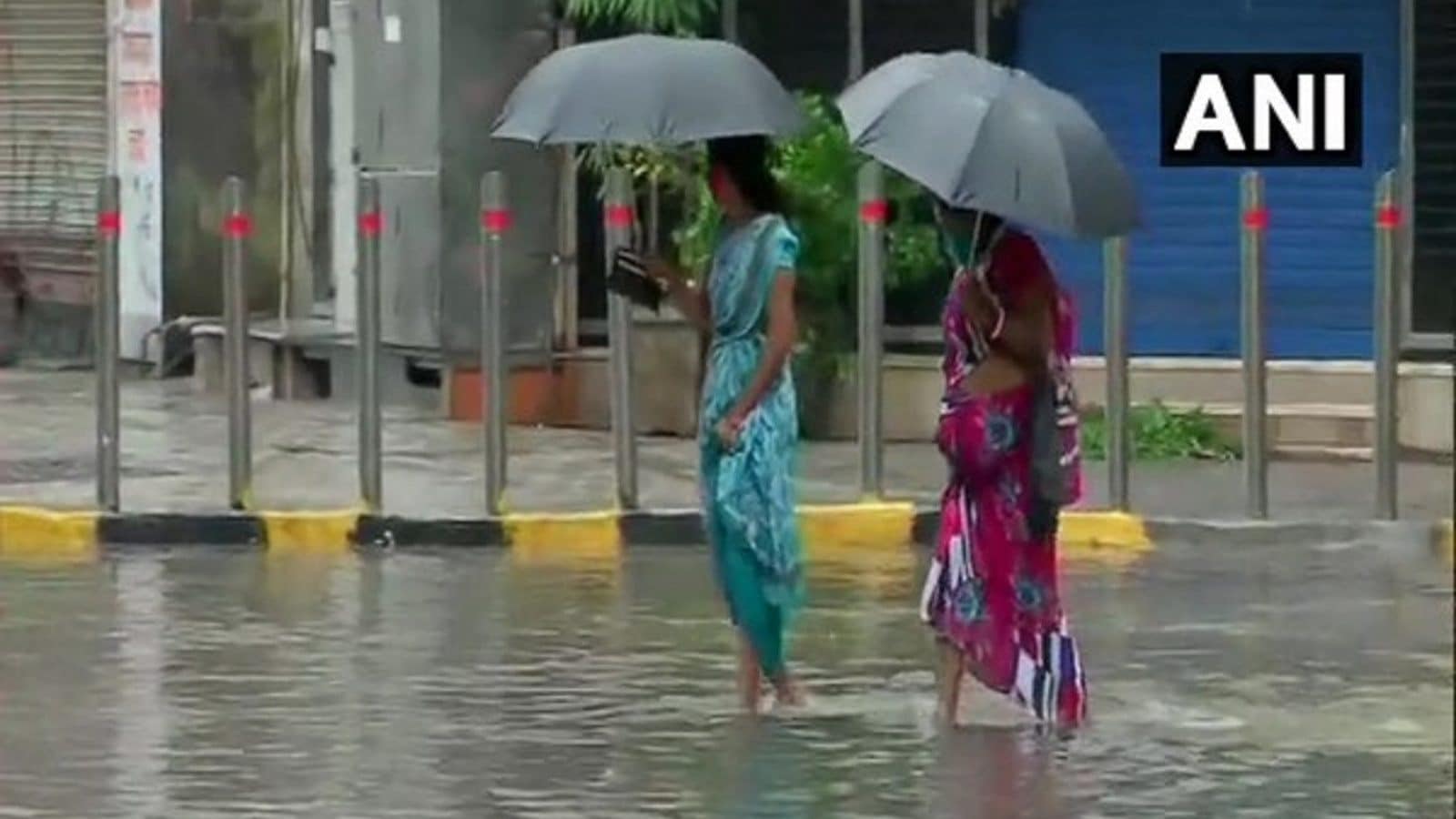 Pro IQRA News Updates.
In some parts of the country, rain and hailstorms have caused a lot of damage to farmers. Meanwhile, the Indian Meteorological Department on Saturday advised farmers in Punjab, Haryana and Madhya Pradesh to postpone harvesting of wheat and other rabi crops in view of rain and hail in the next few days.
Regarding maturing crops, the IMD has advised farmers in some states to harvest crops like mustard and gram as soon as possible and store them in safe places. At the same time, people have been urged not to irrigate the wheat crop to avoid farmers' crops falling.

The IMD said that during the last 24 hours, most parts of the country received light/moderate rain and hail along with thundershowers. During the last 24 hours hailstorm was observed over Uttarakhand, Rajasthan, West Madhya Pradesh, West Bengal, Maharashtra, Gujarat, Rayalaseema and North Interior Karnataka.
Thunderstorm, storm and hail are likely at isolated places over Uttar Pradesh, Uttarakhand, Rajasthan and Chhattisgarh on March 19, the IMD said. Apart from this, rain with hail is likely over West Uttar Pradesh, Uttarakhand and East Rajasthan on March 20 and Uttarakhand on March 21.
Read also:
Student pilot killed, another missing in plane crash in Madhya Pradesh, here are all the details
Read also:
Akhilesh Yadav said the role of regional parties in 2024 Lok Sabha elections is important, he said the party's objective.
In a statement, the IMD said strong winds/hail may damage standing crops, injure people and livestock in open areas. Farmers were advised by the IMD to "postpone harvest in Punjab, Haryana and West Madhya Pradesh; If already harvested, store in safe places to avoid damage.
Published by:Shaikh Khaleel Farhad
First published:
First Read Urdu News on News18Urdu, Breaking News in Urdu. Today's latest news, live news update, read most reliable urdu news, on news18 urdu.com, know all details related to your state, country and abroad, especially middle east, entertainment, sports, business, health, education and employment. Follow News18 Urdu on Twitter, Facebook, Instagram, YouTube, DailyHunt, ShareChat and Kwap.
.