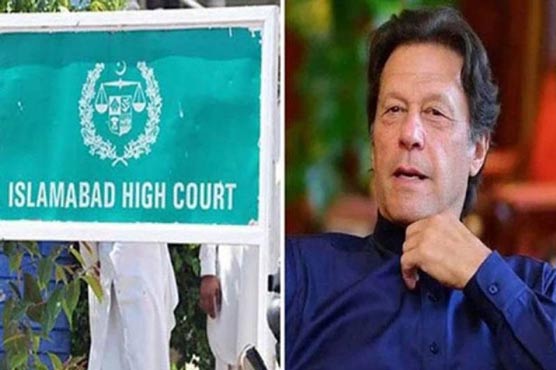 Pro IQRA News Updates.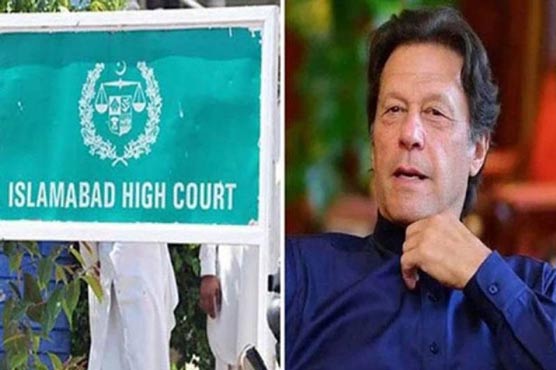 Islamabad: (Web Desk) Islamabad High Court has ordered to include all references related to Trian White case in Imran Khan disqualification case.
A larger bench of the Islamabad High Court headed by Chief Justice Amir Farooq heard the Imran Khan disqualification case.
The petitioner said that Imran Khan did not disclose his daughter Terrian Jade White in the nomination papers, so she should be disqualified.
Imran's lawyer Salman Akram Raja said the Election Commission has already decided this issue twice.
The court asked that if Imran Khan is not a member of the National Assembly, then what will happen? The plaintiff's lawyer and former judge Hamid Ali Shah said Imran Khan is still a member of the National Assembly.
The court said, "Did you see that the Lahore High Court has just given an order that the Election Commission cannot disqualify?"
The Chief Justice of the Supreme Court said that in Habib Akram's case, the Supreme Court made the statement part of the pleadings. According to the Electoral Act it was necessary to give details of the dependent children, but it is not necessary to give the details of the children, is it?
Vakil Election Commission said that these details are not required but the details of the children's assets must be given in the list of assets, therefore indirectly the details of the children are required.
The chief justice asked that if the information is incorrectly submitted, what does the electoral law say? Vakil Election Commission responded that if the details are incorrect, it will amount to corrupt practice.
The Chief Justice said the Election Commission must take action on incorrect details within 120 days.
The court ordered the petitioner's counsel to withdraw all references related to the Trian White case and adjourned the hearing until next Wednesday.
.