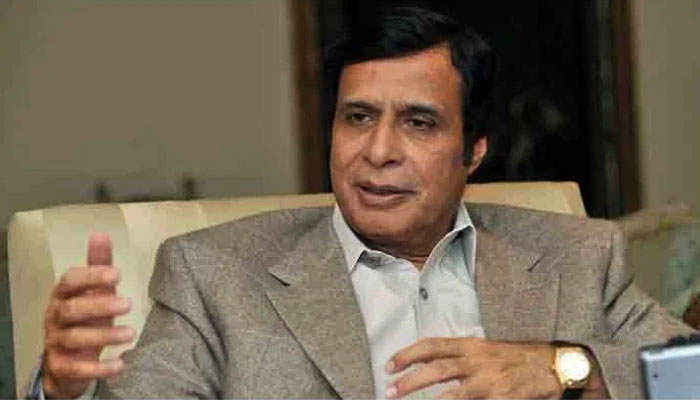 Punjab Assembly Speaker Chaudhry Pervaiz Elahi said that Imran Khan had completed a cheap oil deal with Russia.
Expressing concern over the rise in prices of petroleum products, Parvez Elahi said that due to transport, inflation has gone up by more than 50 per cent. Incompetent rulers have left the people helpless to grind in the mill of inflation.
He further said that Imran Khan did not end the long march, he has given 6 more days.
Pervez Elahi also demanded immediate release of PTI workers arrested during the long march.
.