Pro IQRA News Updates.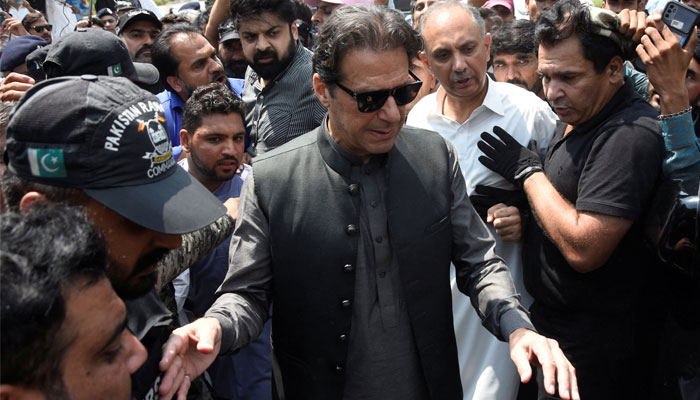 Sources of PTI legal team say Imran Khan will not appear in District Kachhari today in Tosha Khana case.
The sessions court has summoned Imran Khan today in his personal capacity in the Tosha Khana case, while the police will inform the sessions court today about the non-bailable arrest warrant for Imran Khan.
According to sources, PTI's legal team has prepared an application to set aside Imran Khan's decision, it will be filed in the Islamabad High Court today.
According to PTI legal team sources, Imran Khan will come to Islamabad on March 9 to extend the bail in the assassination attempt case.
.