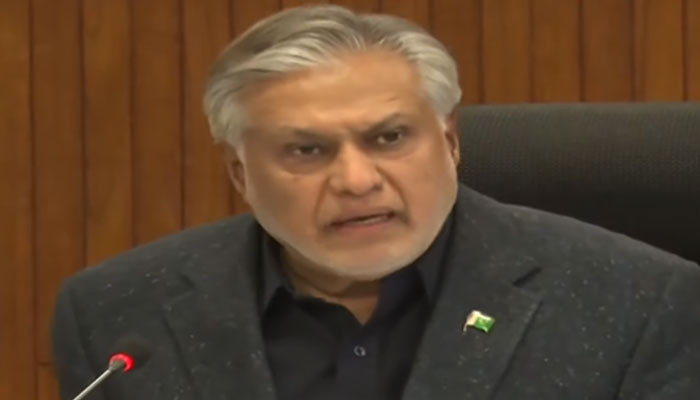 Pro IQRA News Updates.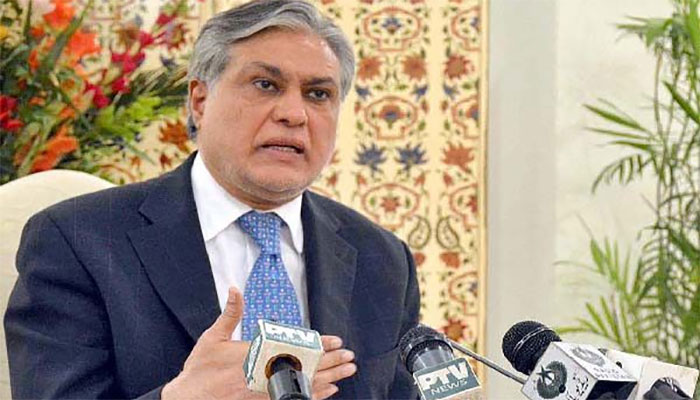 Finance Minister Ishaq Dar says Imran Khan's behavior is very selfish, by the grace of Allah, Pakistan has neither failed nor will fail, those who brought and protected Imran Khan admit their mistake today. We are going through the disaster that started in 2018.
Addressing a press conference in Islamabad, Finance Minister Ishaq Dar said that PDM's decision to take over the government is commendable.
He said it has been discussed a lot since yesterday, today two Bedouins are talking, today I will show a mirror to Imran Niazi, the raft of the country's economy was sunk by Niazi.
Ishaq Dar further said that by the grace of Allah, the supplementary budget for the first time did not come due to non-fulfilment of the target, the IMF review is in its final stages and Imran Khan is giving irresponsible statements, the country is being blamed for its policies. Sacrifice is not problem for Khan Sahib, unnecessary LCs are perfectly placed at the bottom in priority.
The finance minister said this Pakistan was not the 24th largest economy in the world? Hasn't Pakistan moved to 47th? Sabbar Zaidi who are you? Billions of rupees have been returned, Shabbar Zaidi should be in jail for what he has done.
It should be noted that Finance Minister Ishaq Dar was asked a question about resignation by a journalist.
Earlier, during a conversation with journalists at the Parliament House, a journalist asked Ishaq Dar that what is the government's strategy for the current economic situation?
On this occasion, the journalist asked if you intend to resign.
On the journalist's question, Ishaq Dar said with a smile that you have problem in doing my work?
The journalist asked that the former chairman FBR Shabbar Zaidi has said that you will resign today?
In this question Ishaq Dar said that what has Shabbar Zaidi done with this land?
Ishaq Dar said Shabbar Zaidi should be in jail by now for repaying billions of rupees.
.