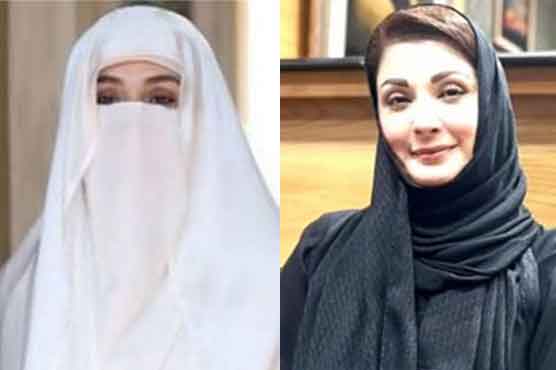 Pro IQRA News Updates.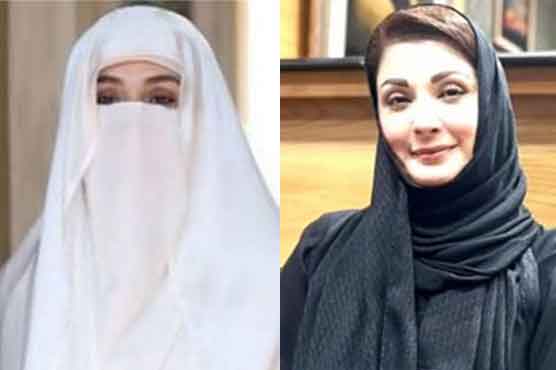 Islamabad: (Web Desk) Chairman Tehreek-e-Insaf Imran Khan's wife Bushra Bibi has sent a legal notice to Maryam Nawaz for allegations.
Former Prime Minister's wife Bushra Bibi has initiated formal legal proceedings against Maryam Nawaz. It has been demanded that Bushra Bibi unconditionally apologize within 7 days.
The text of Maryam Nawaz's alleged speech has also been made part of the notice, warning that the PML-N leader made false and baseless allegations against Bushra Bibi in a speech in Lahore on 1 May. If they do not retract this statement, they will be prosecuted under relevant laws including the criminal law and defamation.
The notice further states that Bushra Bibi is a fully confined and veiled woman at home, Maryam Nawaz is deliberately running a malicious campaign to defame Bushra Bibi and her family, misrepresentation, organized defamation campaign and defamation for political purposes punishable up to 5 years under the criminal code.
.