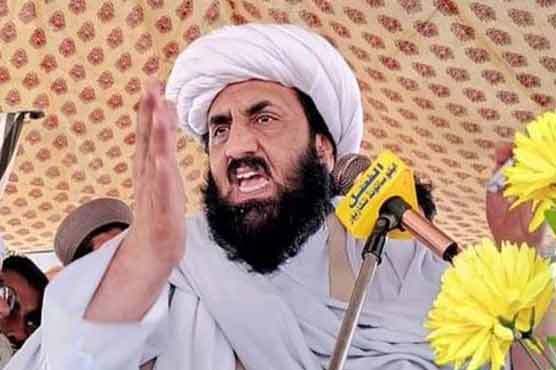 Pro IQRA News Updates.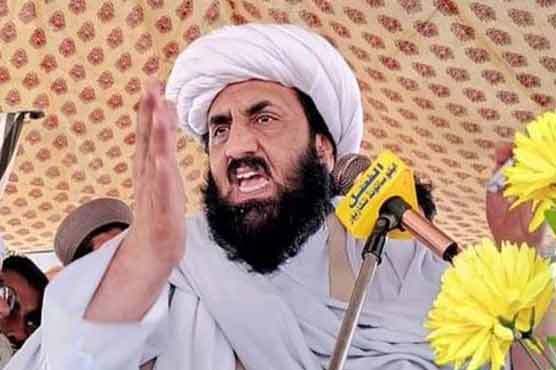 Islamabad: (Web Desk) Pakistan Democratic Movement (PDM) spokesperson Hafiz Hamdullah has said that Imran Khan has been protecting women and workers to avoid arrest.
Reacting to the possible arrest of Imran Khan, PDM spokesperson Hafiz Hamdullah said that the man who is the spirit of the Jail Bharu Movement and who challenged America, Mujahid should be present in the court.
He said the person who preaches the rule of law is running away from the law. By hiding in the Zaman Park bunker you are not Nelson Mandela but a cowardly and cowardly leader. He was arrested.
Hafiz Hamdullah further said that Imran Khan where is his claim for one Pakistan and one law?, his role is open rebellion and corruption against the law, on what basis PTI Tigers say Khan is brave? Today, revolutionary Khan has created a history of cowardice.
.