News Details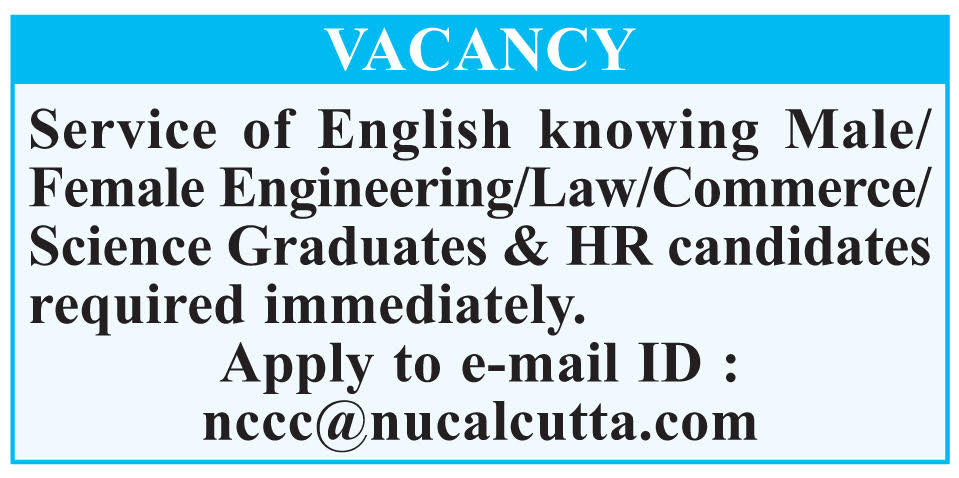 Pub's pen webdesk: No female worker can work in government or private office from 7 pm to 8 am. The Yogi administration issued the new guidelines on Saturday.
According to political sources, Uttar Pradesh has been repeatedly mentioned in the headlines for torturing women one after another from Unnao to Hathras. Suddenly, the Chief Minister of that state, Yogi Adityanath, did not think that it was too late. That is why the decree has been issued.
Although the Assembly elections are going well, the 24th Lok Sabha elections are ahead. If the results are not as expected in the Yogi kingdom, then the face of the Gerua camp will burn.
Suresh Chandra, Additional Chief Secretary, Department of Labor and Employment, Government of Uttar Pradesh, said, Be it work from home or going to the office. If a female worker is working in the office at that time, then the concerned organization has to arrange a vehicle for her to travel free of cost. " Any breach of this guideline will be considered a breach of labor law.
The new guidelines also say that if a woman has to work alone at night, she should be given a car to travel from the office, where at least five to six women work. Committees should be formed to prevent harassment of women workers. Separate toilets and changing rooms should be kept for women. Only with the written consent of a female worker can she be reinstated for night work. (267)
Facebook Notice for EU!
You need to login to view and post FB Comments!