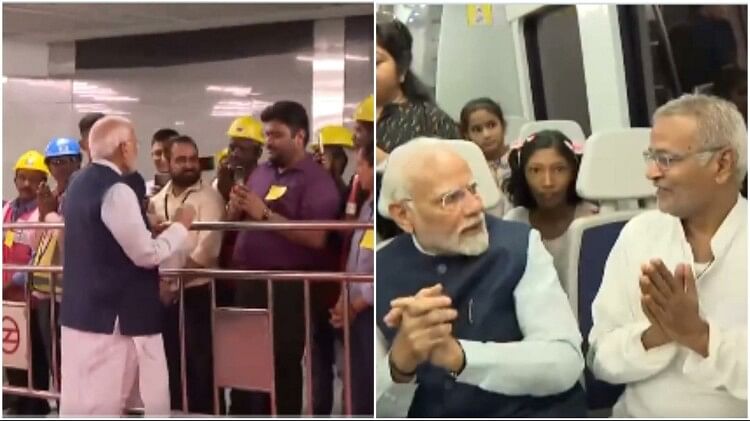 News Updates.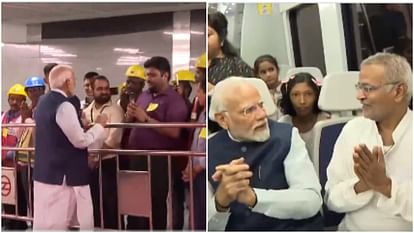 PM Modi
– Photo: Social media
Expansion
On the occasion of his 73rd birthday, Prime Minister Narendra Modi inaugurated the extension of Delhi Airport Metro Express Line from Dwarka Sector 21 to the new metro station 'Yashobhoomi Dwarka Sector 25'. During this he also spoke to Delhi Metro employees.
After the inauguration, the employees also took selfies with him. After this, Prime Minister Modi also traveled in the metro like ordinary citizens. During this, he asked about the well-being of the passengers traveling in subways. Its video is also going viral on social media, where along with talking to people, he is also seen fondling a small child.
.