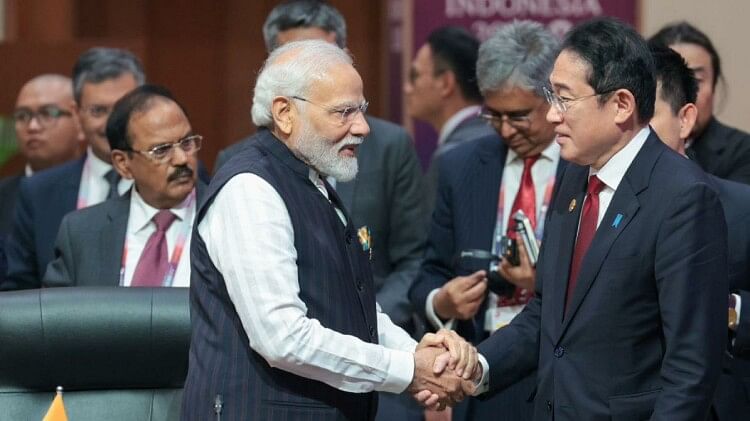 News Updates.
Leaders of ASEAN countries, including India, attending the East Asia Summit (EAS) in Indonesia's capital Jakarta on Thursday resolved to promote the region as a "hub for development". They agreed to strengthen cooperation to ensure that strategic sectors remain competitive, inclusive, forward-looking, resilient, adaptable and responsive to future regional and global challenges.
In a leadership statement at the end of the summit, the member states reaffirmed their commitment to further strengthen cooperation and create a peaceful environment to strengthen the existing bonds of friendship between them. Prime Minister Narendra Modi also attended the 18th East Asia Summit held in Jakarta.
The seven-page statement titled "Maintaining and Promoting the Region as a Center of Development" reaffirmed the common interest in maintaining peace, stability, promoting prosperity in the region, in accordance with international laws including peaceful settlement of disputes.
.