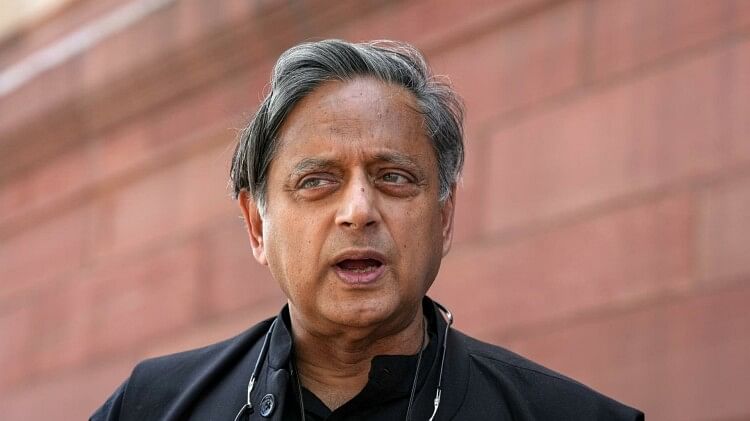 News Updates.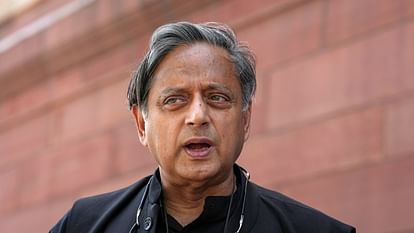 Shashi Tharoor
– Photo: Social media
Expansion
A new controversy has arisen in the country over sending invitations to the G-20 dinner in the name of "President of India". The opposition has claimed that the Modi government will name the country as 'Bharat' instead of 'India'. Amidst this controversy, Congress leader Shashi Tharoor has surrounded the BJP. He said on Tuesday that there is no constitutional objection to calling India 'Bharat', but he hoped the government would not be so foolish as to completely abandon 'India', which is a 'brand' across the world.
The Congress MP claimed that Pakistan's founder Mohammad Ali Jinnah had opposed the name "India" as it implied that our country was the successor of the British Raj and Pakistan was a separate country.
The invitation sent by President Draupadi Murmu to the G20 dinner has been described as "President of India" instead of the traditional "President of India". Regarding that, the opposition has raised questions. The opposition claims that the Modi government is planning to remove the name India and wants to name the country India only.
.